Last week, Senior Research Manager Patrick Christian shared an African network geography update with the African Peering and Interconnection Forum.
Patrick's keynote showcased fresh TeleGeography data with a look at global bandwidth trends, followed by a deeper dive into African network trends.
If you weren't among the audience in Kigali, you can still catch the recording below.
Jump to 31:05 to hear Patrick talk about international bandwidth demand, inter-regional & intra-African route growth, new cables, price erosion, end-user demand growth, and more.
Or download the full presentation over here. We'll send you a copy of Patrick's slide deck, along with a promo code for 25% off our 2022 Africa Telecommunications Map.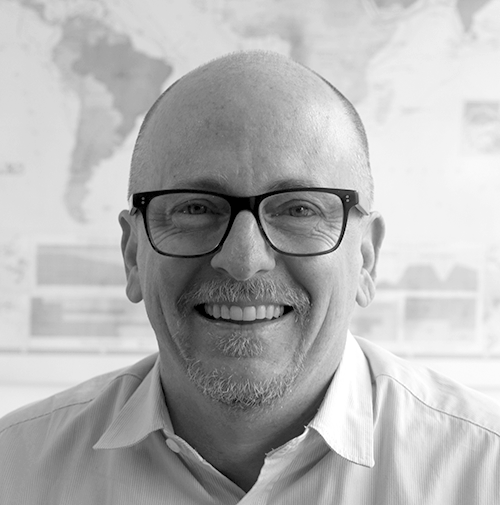 Patrick Christian is a Senior Research Manager with TeleGeography. He heads the Cloud and WAN Infrastructure research service. He also focuses on African and European markets specializing in international bandwidth markets and internet infrastructure, WAN services, terrestrial and submarine cable systems, and international voice traffic analysis.