Good news: APAC's most senior connectivity conference is back and ready to deliver holistic insight into digital infrastructure developments and trends.

We're talking about Capacity Asia 2022, which will be held November 29-December 1 in Singapore.
More good news: TeleGeography's own Research Director Rob Schult will be making an appearance.
Rob will be featured in a keynote panel focused on how the bond between subsea and data centers is stimulating APAC's hyperscale network.
The panel will discuss:
What are the solutions to building a resilient hyperscale network?
Are subsea aggregation hubs the perfect location for data center self-builds, or are they oversaturated?
Where's the next strategic position for hyperscalers?
How is maximized resiliency of data center networks balanced with the region's geographical challenges?`
Register now for Capacity Asia 2022 because it's all happening soon in Singapore.
🎁 Use our promo code TG15%OFF for 15% off registration.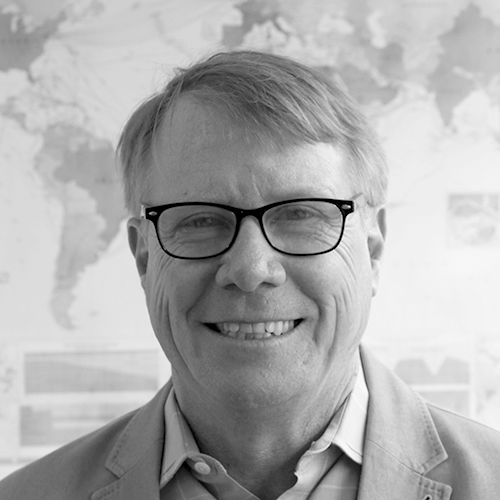 Robert Schult is a Research Director at TeleGeography and manages the company's wholesale pricing and enterprise network research groups. His areas of expertise include telecom service pricing, corporate WAN technologies, and Cloud service integration.