The age of generative AI is certainly exciting. The ability to quickly access answers to complex questions is poised to revolutionize the world. However, with great power comes great responsibility.
When using these tools, it's important to be mindful of some of the risks. Deep fakes are a growing concern for society at large and may have found their way to market research.
As we mentioned earlier this year, when it comes to submarine cable facts, AI may get some stuff right, but not everything.
In fact, you may be wondering, "does this mean there's no need to subscribe to TeleGeography research anymore?" After all, can't you just ask your favorite AI tool—whether it's ChatGPT, Bard, etc.—to provide you with TeleGeography data?
I thought I'd ask Bard to show me some TeleGeography data. Are the results real or deep fakes?
Can you show TeleGeography's latest used bandwidth forecast data by country?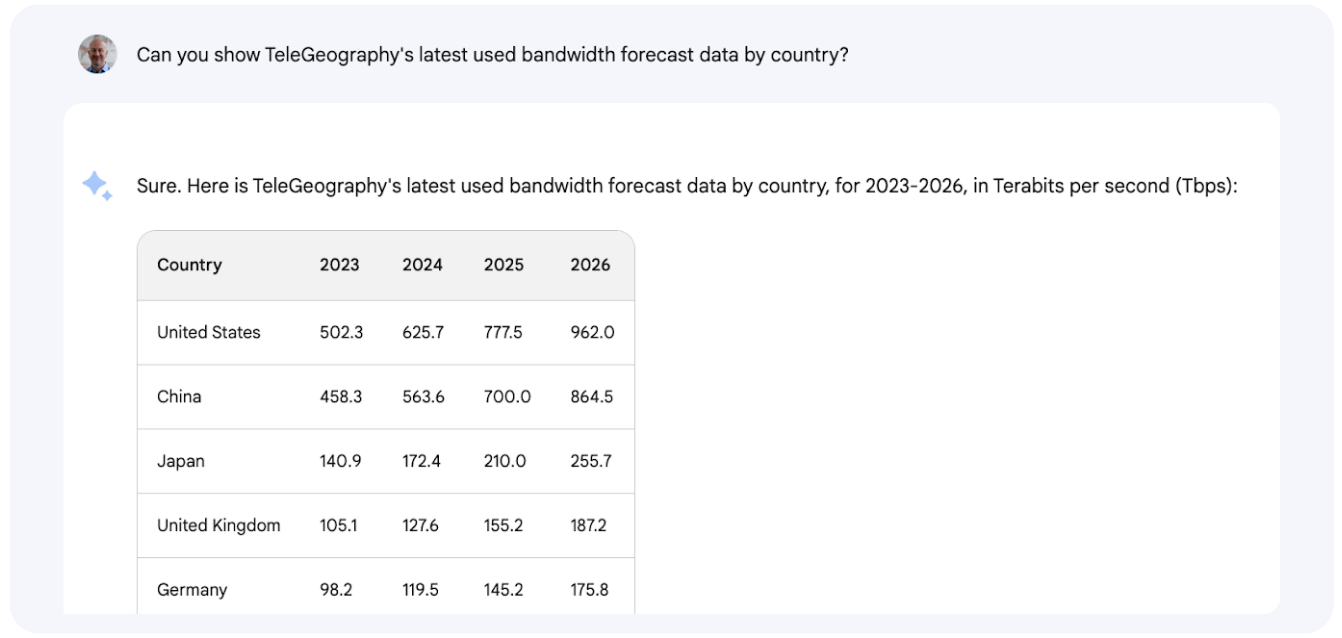 Nope, this is not TeleGeography data, and it's not even close.
The value we have for 2023 used international bandwidth connected to the United States is nearly three times what's shown here.
What is the source for this data?

Not only does Bard provide totally incorrect information, but it cites an outdated source. Although this product used to be called the Global Bandwidth Forecast Service, it is now referred to as the Transport Networks Forecast Service.
It is correct that we provide quarterly forecasts of bandwidth demand, supply, prices, and revenue, though.
Did you really find this data somewhere on the internet or did you make it up?

While we appreciate Bard's apology, this data is not on the TeleGeography website, nor does it match up with anything we have ever published.
Perhaps, Bard's source was data in the Subsea Cold War presentation I gave in Antarctica this year to an audience of adoring penguins ...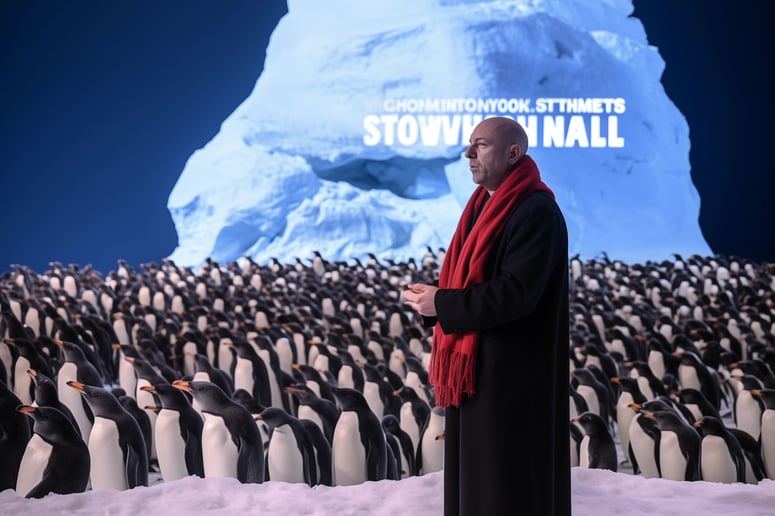 Just kidding. This image was generated using Midjourney.


Anyway, let's see what Bard knows about pricing data.
What is the median lease price of a 100 Gbps wavelength between London and New York at the end of 2022?

Again, this is not TeleGeography data.
Our actual data show that the median monthly lease price for a London-New York 100G wavelength prices at the end of 2022 was less than 5% of the price Bard cited.
Beware of Deep Fake TeleGeography
The organic life forms that work at TeleGeography expend substantial effort to cultivate and refine the data sets we present to customers. Never settle for AI hallucinations.
Subscribing directly to our research is the only way to ensure you get genuine, authentic TeleGeography data.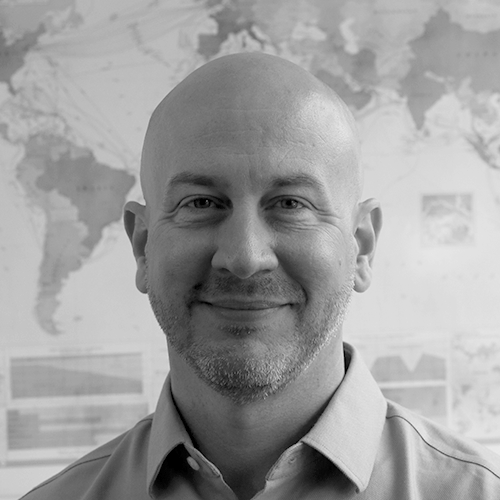 Alan Mauldin is a Research Director at TeleGeography. He manages the company's infrastructure research group, focusing primarily on submarine cables, terrestrial networks, international Internet infrastructure, and bandwidth demand modeling. He also advises clients with due diligence analysis, feasibility studies, and business plan development for projects around the world. Alan speaks frequently about the global network industry at a wide range of conferences, including PTC, Submarine Networks World, and SubOptic.