With Capacity Europe 2022 less than a month away, it's time to get excited for Europe's largest telecom networking conference.
This year's event—centered around the future of the digital infrastructure network—will be held October 18-20 in London.
And to make a great thing even better, TeleGeography's own Research Director Rob Schult will be among the list of speakers.
Rob will be featured in a fireside chat focused on Asia and the infrastructure demands in enabling digital transformation. Expect to hear about Asia's digital transformation aspirations, investment trends across the ICT infrastructure apparatus, and more.
You can find more information about the Capacity Europe agenda, speakers, logistics, and registration over here.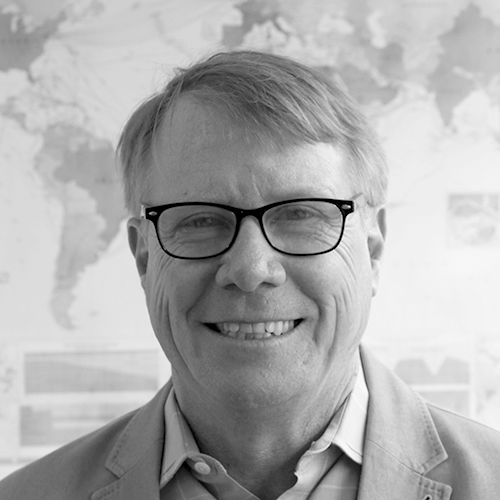 Robert Schult is a Research Director at TeleGeography and manages the company's wholesale pricing and enterprise network research groups. His areas of expertise include telecom service pricing, corporate WAN technologies, and Cloud service integration.