TeleGeography's Research Manager Rob Schult returns to the MEF conference in Baltimore, Maryland November 7-10, 2016. Rob will be participating in two panels on the event agenda.
On Wednesday, November 9, Rob will moderate the panel "Global Operator Perspectives on Service Orchestration" at 4:45pm.
He'll be joined on stage by Huiling Zhao, CTO of China Telecom Beijing Research Institute and Director of Cloud Research Center at China Telecom, and Laurent Leboucher, VP of APIs and Digital Ecosystems at Orange.
At 8:00 am on Thursday, November 10, Rob joins the industry analyst roundtable, "What it Takes to Win in the Evolving Services Market?"
Moderated by Carol Wilson, Editor-at-Large at Light Reading, the panel will also feature perspectives from Rosemary Cochran, Principal & Co-Founder at Vertical Systems Group; Roopa Honnachari, Industry Director Business Communications Services & Cloud Computing, ICT at Frost & Sullivan; and Mike Sapien, Principal Analyst, Large Enterprise Services at Ovum.
To keep up with the latest from MEF, follow @MEF_Forum on Twitter.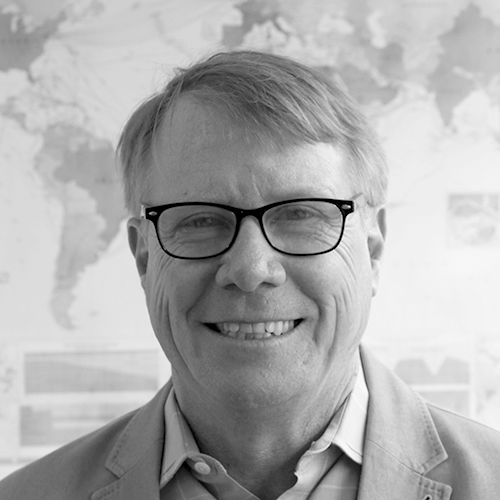 Robert Schult is a Research Director at TeleGeography and manages the company's wholesale pricing and enterprise network research groups. His areas of expertise include telecom service pricing, corporate WAN technologies, and Cloud service integration.