2Africa has been a hot topic since it was announced in May 2020.
And if this cable is on your radar, you might be interested to know that TeleGeography's own Paul Brodsky will be moderating the panel Subsea Middle East: An Inside Look at 2Africa at Capacity Middle East next month.
Capacity Middle East—the largest carrier meeting for the region—will be held March 28–31. And our readers can get 10% off conference registration with the code 10MEOFF.
While Paul's panel will be virtual, this year's conference will accommodate both online and in-person participants. To prep, you might want to revisit some of our previous regional overviews where we covered Middle Eastern bandwidth trends, the 5G impact, and regional subsea opportunities.
Learn more about the agenda, speakers, logistics, and registration over here.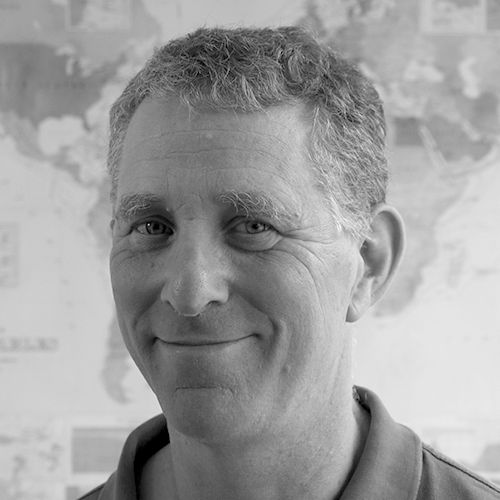 Paul Brodsky is a Senior Research Manager at TeleGeography. He is part of the network, internet, cloud, and voice research team. His regional expertise includes Europe, Africa, and the Middle East.