Next month, Senior Research Manager Paul Brodsky will be taking part in a subsea-focused panel at Capacity Middle East.
This panel, titled Competing Visions, will cover network upgrades vs. network modernization, supply chain implications that have affected the industry during covid times, and what this all means for subsea architecture in the Middle East.
Capacity Middle East—the largest carrier meeting for the region—will be held March 7–9 in Dubai. And our readers can get 10% off conference registration with our code TELEGEO10.
Learn more about the agenda, speakers, logistics, and registration over here.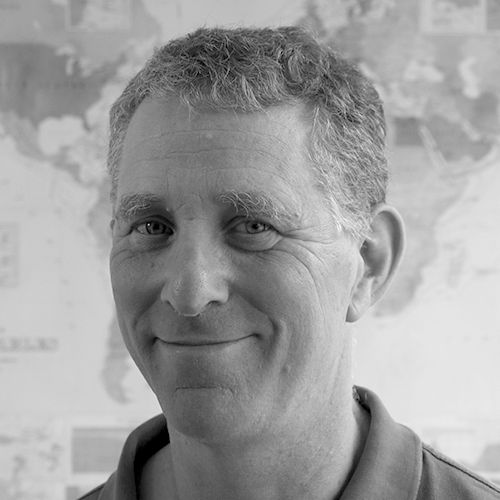 Paul Brodsky is a Senior Research Manager at TeleGeography. He is part of the network, internet, cloud, and voice research team. His regional expertise includes Europe, Africa, and the Middle East.