What's happening right now in the interconnection market?
Jon Hjembo recently painted PTC 2020 attendees a picture.
In the last year we've seen lots of movement into new locations—whether or not those locations are ready—among global interconnection leaders.
In evaluating where we might see new regional hubs due to this migration, Jon started by reviewing the operators expanding into nascent markets—global cloud providers, international data center providers, and IX operators.
Want to enjoy the full analysis? Watch to Jon's presentation below. Or download the slides here.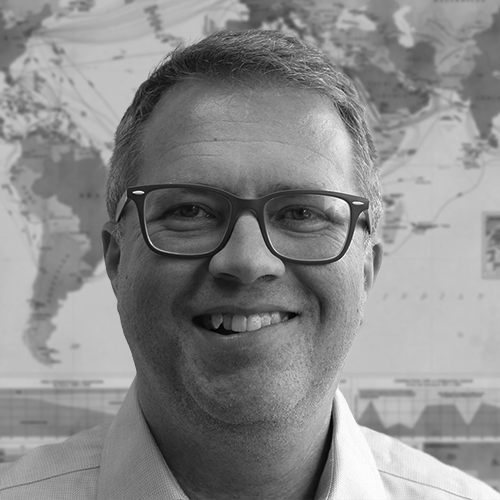 Senior Research Manager Jonathan Hjembo joined TeleGeography in 2009 and heads the company's data center research, tracking capacity development and pricing trends in key global markets. He also specializes in research on international transport and internet infrastructure development, with a particular focus on Eastern Europe, and he maintains the dataset for TeleGeography's website, internetexchangemap.com.