In the last few years, Huawei, ZTE, and other Chinese equipment suppliers have come under increasing scrutiny due to alleged links with the Beijing government, raising serious security concerns for Western powers.
Following the U.S. government's ban on Chinese 5G technology, China-based vendors now face problems elsewhere.
The European Union (EU) is considering an outright ban of Chinese equipment across Europe's 5G networks.
Recommendations Not Enough
Although authorities in Brussels previously recommended the exclusion of "high-risk" vendors from 5G systems, there has been no concrete region-wide legislation so far. Any measures implemented up to now have been enforced by individual governments.
But that could all be set to change.
A recent report from The Financial Times cites unnamed EU officials as being concerned that some countries are dragging their feet with regard to a ban of Chinese 5G equipment.
Although Germany has been named as one of those, its interior ministry did launch an investigation into the security implications of Chinese tech in March 2023. Nevertheless, it is facing calls to do more.
Only a third of EU members have imposed some form of embargo on Chinese vendors so far.
According to the EU's Internal Market Commissioner, Thierry Breton, in a recent meeting of the region's telecom ministers: "This is too few. And it exposes the union's collective security."
He then added, "My main message to the member states was to remind them of the urgent need to act to avoid creating major vulnerabilities that would be difficult to reverse … We cannot afford to maintain critical dependencies that could become a weapon against our interests."
The EU could now move to implement a mandatory region-wide block on Chinese 5G gear.
The EU could now move to implement a mandatory region-wide block on Chinese 5G gear.
Early Movers
Of the EU nations moving forward with legislation limiting 5G equipment from China, only five—Denmark, Sweden, plus the three Baltic States of Latvia, Lithuania, and Estonia—have implemented full bans.
This group is joined by the U.K., itself a former EU member. Under a legal notice issued by the U.K. government in October, Huawei technology must be removed from the country's 5G public networks by the end of 2027, on top of an immediate ban on installing new Huawei equipment.
In the words of the U.K.'s Digital Secretary, Michelle Donelan: "We must have confidence in the security of our phone and internet networks which underpin so much about our economy and everyday lives."
In Sweden, Huawei challenged the terms of 5G licenses awarded in 2020—which barred winning bidders from using Chinese equipment in their network rollouts—but lost two appeals against the decision.
Portugal Surprise
One of the latest countries looking at legislation to omit Chinese gear from 5G networks is Portugal.
One of the latest countries looking at legislation to omit Chinese gear from 5G networks is Portugal.
This has come as something of a surprise, as Portugal has closer ties to China than many EU nations.
In May, the government's advisory cybersecurity council adopted a decision which—without naming China, Huawei, or ZTE directly—effectively ruled them out of taking part in 5G rollouts.
The council said that local telcos should avoid partnering with any supplier "headquartered in a country where the government exercises control, interference or pressure on its activities in third countries."
China's Ministry of Foreign Affairs reacted by stating: "We hope that the Portuguese side makes rational political choices autonomously and adheres to the creation of an open, fair and non-discriminatory business environment."
There have been hints that Beijing could limit its trade links with Lisbon as a tit-for-tat measure.
Huawei Response
Responding to the allegations that its equipment poses a security threat, Huawei stated that "Assessing cyber security risks without sticking to technological standards, or excluding specific suppliers from the system without proper technological evaluation, is a violation of the principles of fairness and non-discrimination, and also against the laws and regulations of the European Union and its member states."
Huawei added that the EU plans are "not in the interests of any party."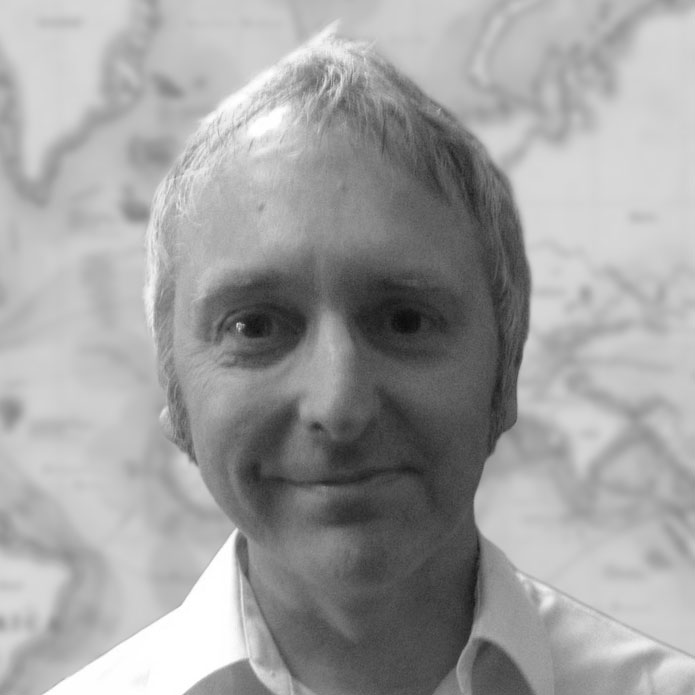 Pete Bell is a Research Analyst for TeleGeography's GlobalComms Database and also contributes to the daily CommsUpdate newsletter. He has a particular interest in wireless broadband and was responsible for TeleGeography's 4G Research Service until it was integrated into GlobalComms.