Where is the cloud?
Here's a very simple answer: Asia is home to the most cloud data centers (122) with the United States and Canada not too far behind (98). Together these regions account for 67% of the world's cloud data centers, with Europe housing 23% and Latin America just 2%.
The real answer is a little more complicated because these figures are changing faster than ever.
Amazon Web Services' first cloud data center came online in 2006. Following this milestone—between 2006 and 2015—there was an average of four new cloud regions added each year. 2020 has already seen 19 new regions launched with another 29 announced for the next two years!
It would seem that cloud geography is evolving in front of our eyes.
Join TeleGeography's Patrick Christian and Ciena's Brian Lavallée for a 30-minute webinar on Wednesday, September 2, as they discuss how cloud geography is changing, including:
How multinational companies connect to the cloud and the impact on submarine cables
Growth of cloud data centers/regions, as well as on-ramps to connect to cloud networks
Overview of technologies adapted to and adopted by the submarine network industry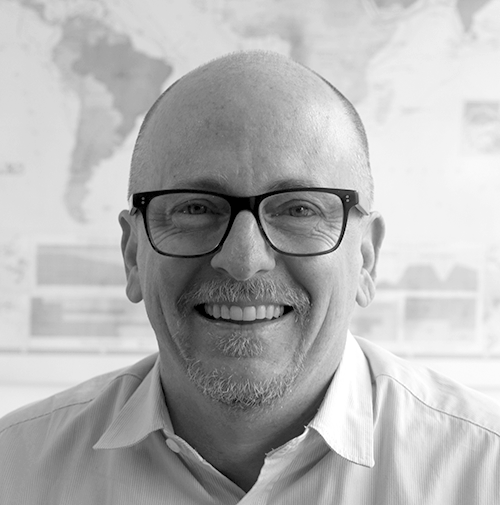 Patrick Christian is a Senior Research Manager with TeleGeography. He heads the Cloud and WAN Infrastructure research service. He also focuses on West African and European markets specializing in international bandwidth markets and internet infrastructure, WAN services, terrestrial and submarine cable systems, and international voice traffic analysis.