While NaaS and the middle mile are still fairly new concepts, they're not new to the WAN Manager Podcast.
In episodes past, you've seen—or rather, heard—us shine a spotlight on the framework, concept, market players, and products available.
So let's look at things from another perspective.
Ameet Naik, Director of Product Marketing at Cloudflare, takes center stage to help us tackle some real-world use cases.
You'll laugh. You'll cry. You'll ponder the post-MPLS SD-WAN network and the future of the WAN business.
Subscribe to access all of our episodes:
Apple | Google | Spotify | Stitcher | TuneIn | Podbean | RSS
From This Episode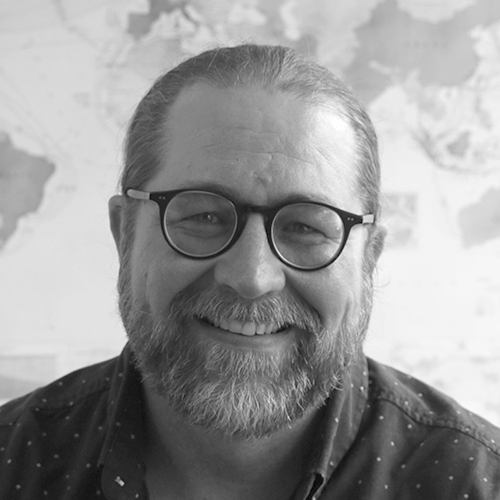 Greg is Senior Manager, Enterprise Research at TeleGeography. He's spent the last decade and a half at TeleGeography developing many of our pricing products and reports about enterprise networks. He is a frequent speaker at conferences about corporate wide area networks and enterprise telecom services. He also hosts the WAN Manager Podcast.