What does the Internet look like? Perhaps you've heard it described as a veritable network of networks.
While this is true, as TeleGeography's Senior Analyst Paul Brodsky explains, no single network is big enough to connect every single person and every single computer. So the question remains: how are we really staying connected?
Enter IP transit and peering.
In our latest TeleGeography Takeaways, Paul walks us through IP transit and peering, outlining the major differences, benefits, and challenges of each approach. We'll let him take it from here:
While there are several differences between peering and IP transit, a key differentiator is that no money is exchanged between networks that agree to peer with one another.
By peering, an operator can reduce dependency on upstream transit providers.
However, not all operators are seeking an increased number of peers. Large networks that are the major providers of IP transit have no incentive to peer with potential customers. As a result, most of the increase in peering is among smaller regional networks, broadband providers, content providers, hosting companies, and content delivery networks.
To learn more about all things peering and transit, check out our outlook on the global internet.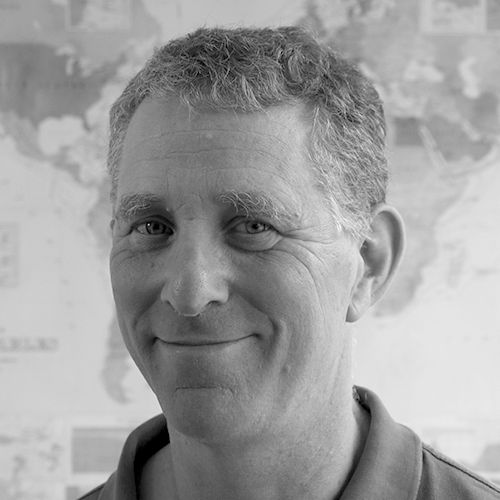 Paul Brodsky is a Senior Research Manager at TeleGeography. He is part of the network, internet, cloud, and voice research team. His regional expertise includes Europe, Africa, and the Middle East.