Capacity LATAM is back for 2021. And Senior Analyst Anahí Rebatta is already prepping her popular annual presentation on regional trends.
Join us for a special pre-event rundown of the Latin America market, including new subsea developments.
Anahí will overview Latin American headlines, including new subsea cables developments, regional bandwidth trends, cloud and data centers developments, and wholesale pricing.
Add this session to your list if you want a big-picture rundown of the region's recent developments.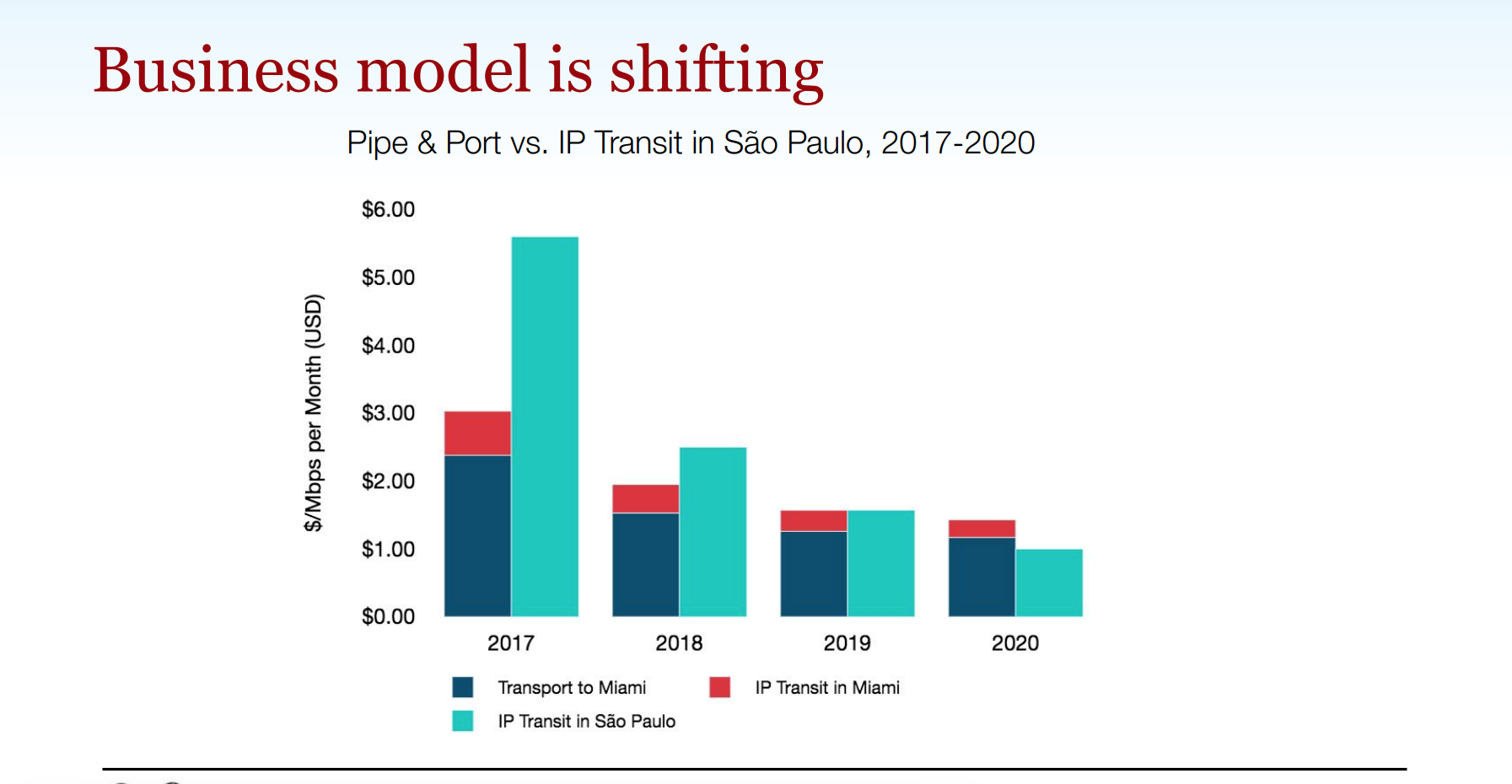 We're happy to again partner with Capacity LATAM. The 2021 virtual event will focus on the latest and greatest fiber projects—terrestrial and subsea—and how telecom carriers are transforming their businesses to meet digital connectivity needs. You can scope out the full agenda here.
Miss the event? You can download Anahí's slides here.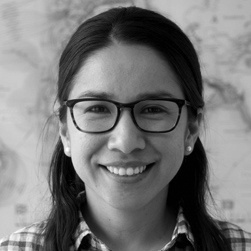 Anahí is a Senior Analyst at TeleGeography. As part of the infrastructure team, she heads the Global Internet Geography research service. Her regional focus is on Latin America and the Caribbean.