Microsoft recently announced that it plans to bring two cloud data centers online in Johannesburg and Cape Town.
If other regions are indicators—like South America and Australia—other cloud providers could follow suit, making South Africa a cloud hub for Africa.
TeleGeography Senior Analyst Patrick Christian will look closer at the new promise of African cloud data centers while presenting at the African Peering and Interconnection Forum (AfPIF) in Abidjan, Côte D'Ivoire August 22-24.
In his presentation, Patrick will also discuss local and intra-African traffic and the continent's reliance on Europe, which remained Africa's top internet destination in 2017.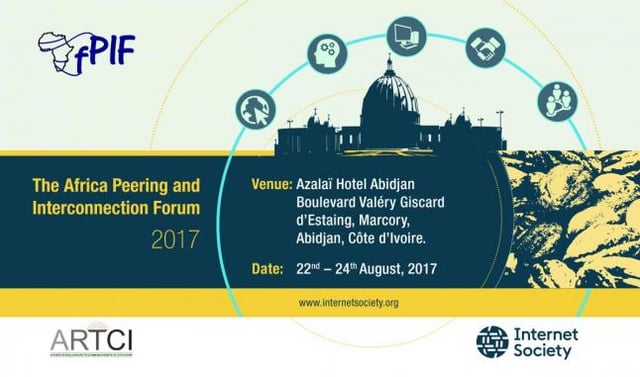 The event, organized by Internet Society, brings together some of the most important infrastructure providers, ISPs, and internet exchange points active in the African market, as well as international financial institutions and policymakers.
Keep up with conference developments by following @AfPIF (#afpif) and @TeleGeography on Twitter.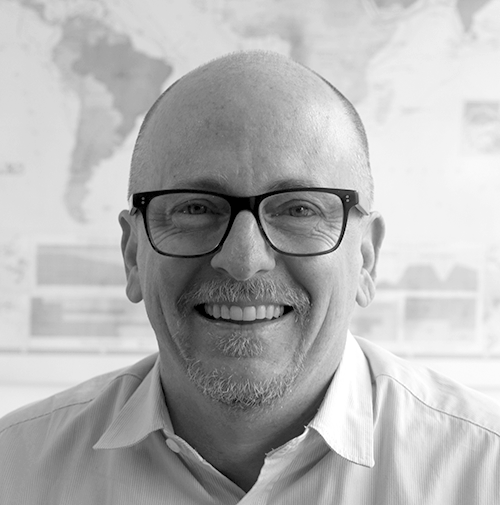 Patrick Christian is a Senior Research Manager with TeleGeography. He heads the Cloud and WAN Infrastructure research service. He also focuses on West African and European markets specializing in international bandwidth markets and internet infrastructure, WAN services, terrestrial and submarine cable systems, and international voice traffic analysis.