Tuesday is podcast day here at TeleGeography. And this time around we welcome William Collins, Principal Cloud Architect at Alkira.
If the subject of this blog didn't totally give it away, today's episode is focused on the cloud. I asked William to talk us through the history of enterprise cloud and highlight a few of the bigger issues in enterprise cloud networking today. His answers might surprise you.
What I like so much about this conversation is that William has an interesting perspective coming from the enterprise side. (He even takes some time to tell us about Alkira and why he thinks it is the greatest company on the planet.)
We get into his take on the history of enterprise cloud development and its impact on the network team. We also spend some time on the challenges and solutions related to multi-cloud.
And there is truth in advertising here. We even talk about supercloud—what it is and what the implications are. Grab your super suit and punch the play button below to hear the full discussion.
Subscribe to access all of our episodes:
Apple | Amazon | Google | Spotify | Stitcher | TuneIn | Podbean | RSS

From This Episode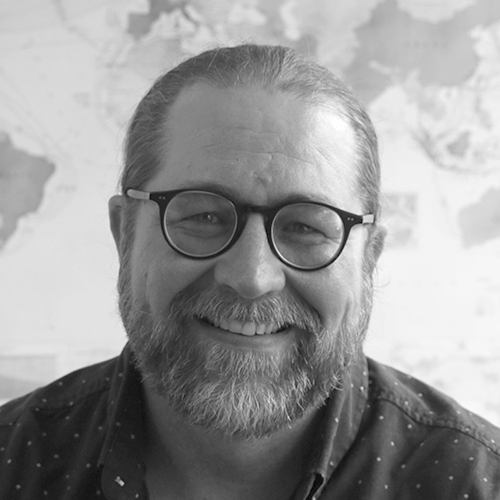 Greg is Senior Manager, Enterprise Research at TeleGeography. He's spent the last decade and a half at TeleGeography developing many of our pricing products and reports about enterprise networks. He is a frequent speaker at conferences about corporate wide area networks and enterprise telecom services. He also hosts our podcast, TeleGeography Explains the Internet.