"The two most predictable trends in the bandwidth market have been persistent demand growth and price erosion."
For PTC '22, Senior Research Manager Brianna Boudreau took a look at the most common pricing questions we've gotten over the past year to think through how they might play out in 2022.
In previous iterations of this workshop, our first question would not be if prices are falling, but by how much?
We'll also cover:
How do trends compare across regions?
How might transport impact transit pricing?
What does it take to be a new hub?
How might 400 Gbps pricing evolve?
You can watch Brianna's full session below and download her slides here.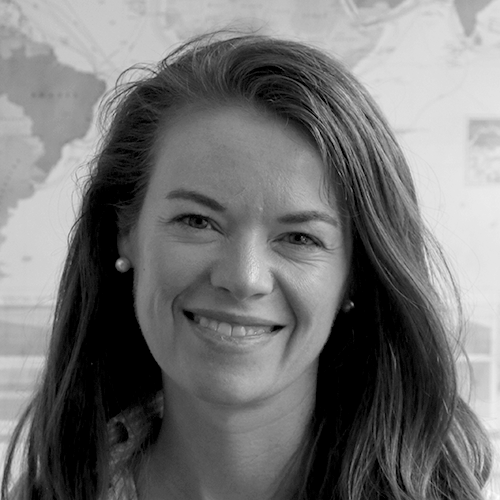 Senior Research Manager Brianna Boudreau joined TeleGeography in 2008. She specializes in pricing and market analysis for wholesale and enterprise network services with a regional focus on Asia and Oceania. While at TeleGeography, Brianna has helped develop and launch several new lines of research, including our Cloud and WAN Infrastructure service and the SD-WAN Research Service.