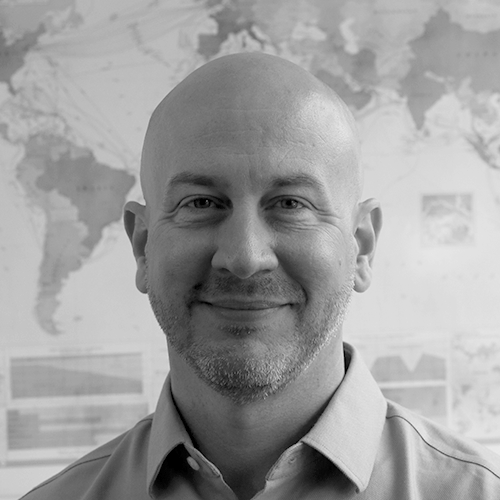 Alan Mauldin is a Research Director at TeleGeography. He manages the company's infrastructure research group, focusing primarily on submarine cables, terrestrial networks, international Internet infrastructure, and bandwidth demand modeling. He also advises clients with due diligence analysis, feasibility studies, and business plan development for projects around the world. Alan speaks frequently about the global network industry at a wide range of conferences, including PTC, Submarine Networks World, and SubOptic.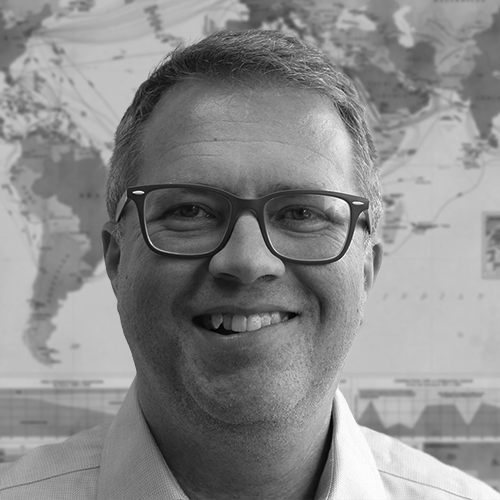 Senior Research Manager Jonathan Hjembo joined TeleGeography in 2009 and heads the company's data center research, tracking capacity development and pricing trends in key global markets. He also specializes in research on international transport and internet infrastructure development, with a particular focus on Eastern Europe, and he maintains the dataset for TeleGeography's website, internetexchangemap.com.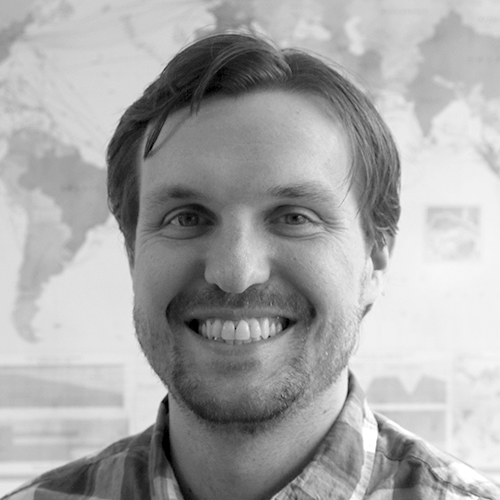 Michael Bisaha is a Senior Analyst and Manager of Data Science at TeleGeography. In addition to his work covering competitive market and pricing trends in the wholesale and enterprise telecom space, he heads the Data Science group responsible for data management, product development, design, forecast modeling, and custom analytics initiatives. He also manages a number of TeleGeography's research and client relationships and is a regular participant at leading industry conferences.