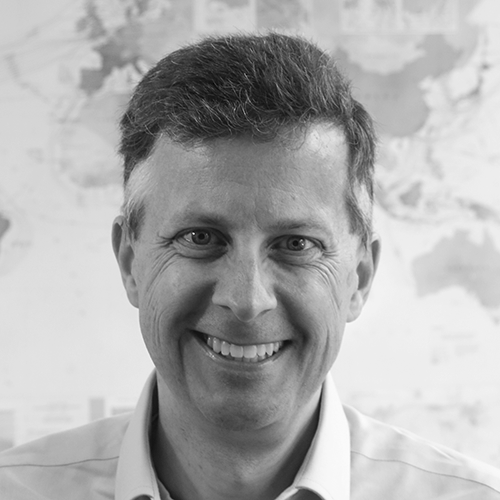 Tim Stronge is VP of Research at TeleGeography. His responsibilities span across many of our research practices including network infrastructure, bandwidth demand modeling, cross-border traffic flows, and telecom services pricing.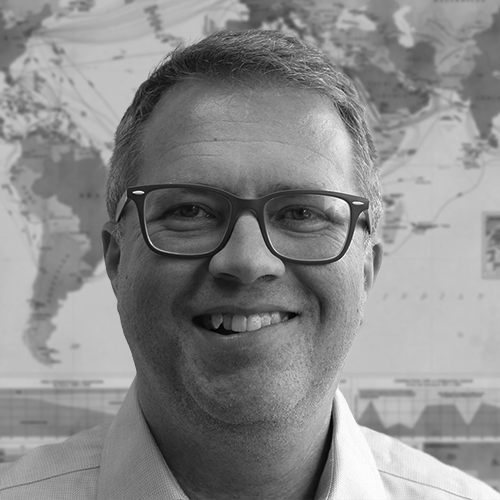 Senior Research Manager Jonathan Hjembo joined TeleGeography in 2009 and heads the company's data center research, tracking capacity development and pricing trends in key global markets. He also specializes in research on international transport and internet infrastructure development, with a particular focus on Eastern Europe, and he maintains the dataset for TeleGeography's website, internetexchangemap.com.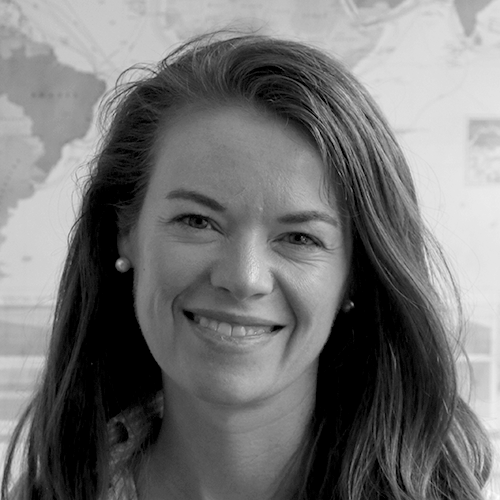 Senior Research Manager Brianna Boudreau joined TeleGeography in 2008. She specializes in pricing and market analysis for wholesale and enterprise network services with a regional focus on Asia and Oceania. While at TeleGeography, Brianna has helped develop and launch several new lines of research, including our Cloud and WAN Infrastructure service and the SD-WAN Research Service.