As our thoughts turn toward the festive season, TeleGeography has decided to focus on one of the world's lesser-known telecom markets.
The North Pole is a hive of activity this time of year, and a good communications network is key to ensuring everything runs smoothly.
Robust System
North Pole Telecom runs a state-of-the-art mobile network that covers the entire Pole region, including Santa's workshop, the elf village, the candy cane factory, and the reindeer stables.
The network is powered by a team of Scandinavian gnomes. Notably, the telco has recently upgraded from 4G to 5G—thanks to the addition of an extra gnome.
A separate sub-brand, Snow Mobile, has been set up to offer low-cost elf-to-elf calling.
A separate sub-brand, Snow Mobile, has been set up to offer low-cost elf-to-elf calling. As the company's CEO (Chief Elf Officer) Buddy Elf stated, "The employees in the workshop need a fast and robust communications system to facilitate the toy manufacturing and logistics process, while elves also spend a lot of their free time planning their pranks via MMS [Mischief Messaging System]."
In the fixed-line sector, an extensive FTTH (festivities-to-the-home) system has been constructed to transport festive spirit around the globe.
Naughty List
North Pole Telecom now utilizes SD-WAN (Santa-Defined Well-behaved And Naughty) technology to transport elves to shelves on December 1. This festive fleet will be ready to monitor the behavior of children in the run-up to Christmas.
The system can also be used to check on the operational status of the elves, which are prone to outages, as well as occasional bouts of mischief.
Distribution Manager Mr. S. Claus says of the system: "SD-WAN is essential for ensuring accurate observation of children worldwide via elf on the shelf. Since the foundation of the naughty list many hundreds of years ago, we have seen a definite increase in levels of niceness."
SantaNav
North Pole Telecom also operates its own satellite system. The firm's Head of Navigation, Rudolph T. Rednosed-Reindeer, commented: "Many people think I was hired to guide the sleigh because of my very shiny nose. In reality, I was the only reindeer at the North Pole fitted with satellite navigation, and it is this SantaNav system which enables the efficient delivery of parcels across the globe in a single 24-hour window."
Meanwhile, the operator employs IoT (Internet of Tinsel) technology to distribute decorations for both homes and businesses.
North Pole Telecom is not the sole operator in the region, with competition coming from the likes of Grinch Com and Scrooge Industries. Mr. Claus is confident, however, that his company will continue to dominate the festive sector: "Our SaaS [Santa-as-a-Service] offering is strong enough to see off any threat from Grinch or Scrooge. We have technicians working 24/7 to eradicate any humbug from our lines."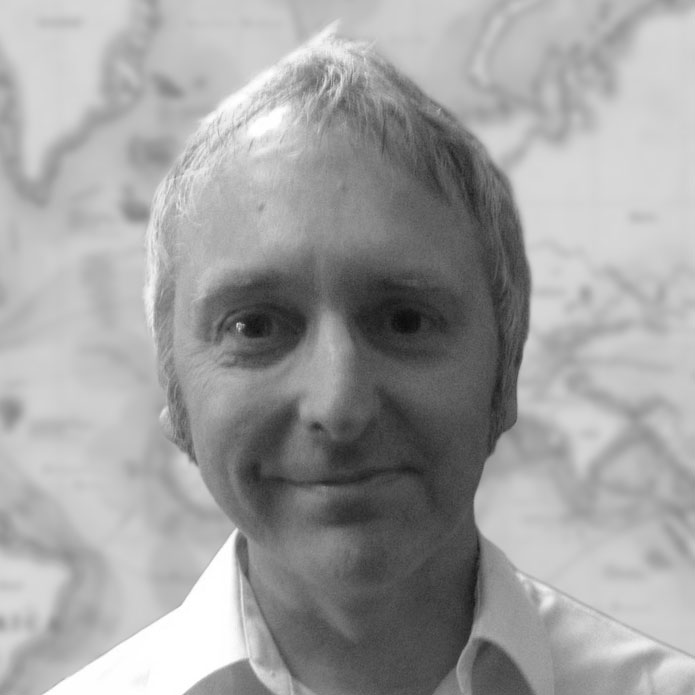 Pete Bell is a Research Analyst for TeleGeography's GlobalComms Database and also contributes to the daily CommsUpdate newsletter. He has a particular interest in wireless broadband and was responsible for TeleGeography's 4G Research Service until it was integrated into GlobalComms.