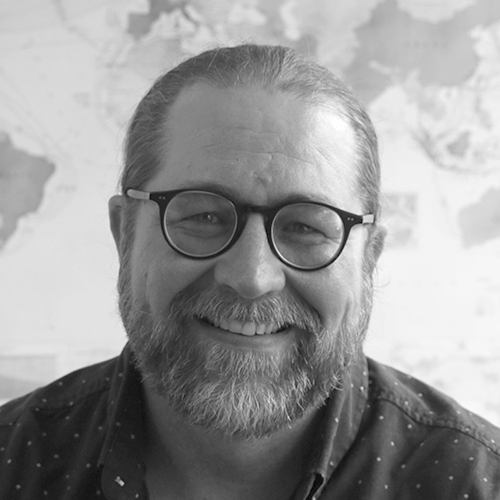 Greg is Senior Manager, Enterprise Research at TeleGeography. He's spent the last decade and a half at TeleGeography developing many of our pricing products and reports about enterprise networks. He is a frequent speaker at conferences about corporate wide area networks and enterprise telecom services. He also hosts our podcast, TeleGeography Explains the Internet.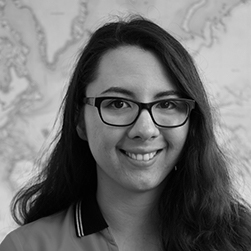 Elizabeth Thorne is a Senior Research Analyst at TeleGeography. Her work is focused on enterprise network research.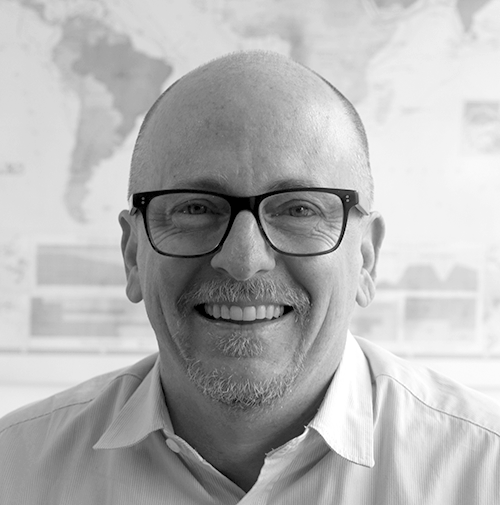 Patrick Christian is a Senior Research Manager with TeleGeography. He heads the Cloud and WAN Research Service. He also focuses on African and European markets specializing in international bandwidth markets and internet infrastructure, WAN services, terrestrial and submarine cable systems, and international voice traffic analysis.