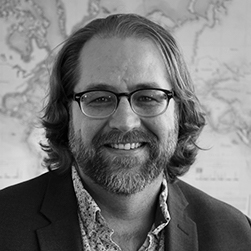 Greg Bryan
Greg is a Senior Manager, Enterprise Research at TeleGeography where he leads our enterprise pricing research. Greg is also the chair of the WAN Summit conference series.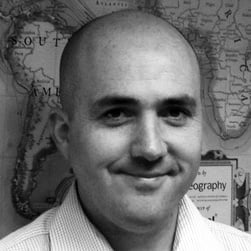 Jon Hull
Jon oversees our enterprise business development efforts in the eastern half of the United States and EMEA. Jon has extensive experience informing international network teams on how TeleGeography's data can help benchmark total operating costs and compare service providers' offerings.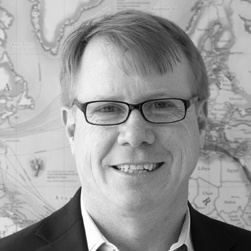 Rob Schult
Robert Schult is a Research Director at TeleGeography and manages the company's wholesale pricing and enterprise network research groups. His areas of expertise include telecom service pricing, corporate WAN technologies, and Cloud service integration.