James "Jim" Capuano has logged over 30 years in the telecommunications industry. And he's the CEO of Horizon, a service provider with more than 125 years of telecommunications experience.
I recently asked Jim to share some of his knowledge on TeleGeography Explains the Internet. In this episode, we view middle mile problems and solutions from a provider perspective and discuss how the middle mile is developing in the current WAN environment.
Then we turn our focus to the digital divide. Why do we need to bridge it and how?
Subscribe to access all of our episodes:
Apple | Google | Spotify | Stitcher | TuneIn | Podbean | RSS
From This Episode: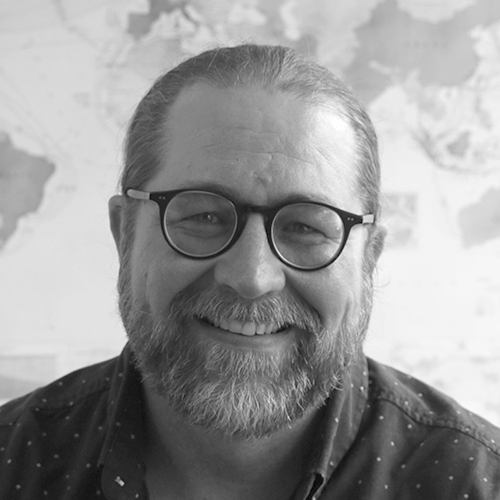 Greg is Senior Manager, Enterprise Research at TeleGeography. He's spent the last decade and a half at TeleGeography developing many of our pricing products and reports about enterprise networks. He is a frequent speaker at conferences about corporate wide area networks and enterprise telecom services. He also hosts the WAN Manager Podcast.