Principal Analyst Patrick Christian boarded yet another plane for Africa last month—this time to Mauritius—to join the 10th Anniversary African Peering and Interconnection Forum.
This year, Patrick's presentation explored the shifting connectivity landscape in Africa and its effect on interconnection hubs, showing that new hubs may soon emerge as more and more cities reduce the cost of connectivity and invest in more infrastructure.
Emerging data shows that Europe is still a preferred transit route and intra-Africa route capacity has increased between East and West, while South to North connectivity is increasing—probably because of key infrastructure projects.
Data also shows that new hubs will be driven by new submarine cable routes, carrier neutral data centers IXs, a friendly regulatory environment geared toward business growth, competition, and low prices for local connectivity.
Watch more here: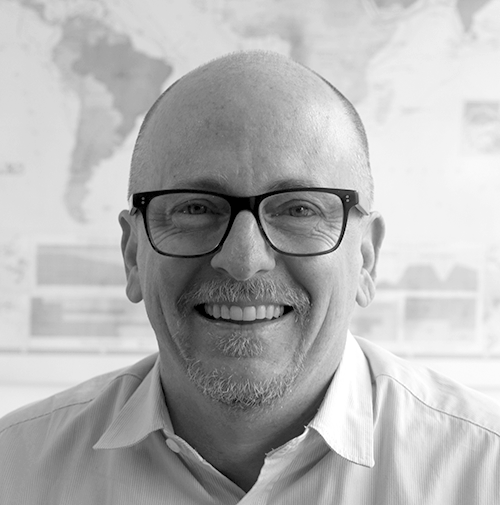 Patrick Christian is a Senior Research Manager with TeleGeography. He heads the Cloud and WAN Infrastructure research service. He also focuses on West African and European markets specializing in international bandwidth markets and internet infrastructure, WAN services, terrestrial and submarine cable systems, and international voice traffic analysis.