After four months of work, the GlobalComms Team is thrilled to unveil a new section of the GlobalComms Database Service. Users can now explore our hub for all things groups, ownership, and M&A in the world of retail mobile, fixed broadband, and fixed voice.
To mark the new addition, we're looking at some of the world's largest multi-country wireless operators and the extent of their reach, as well as major telcos that are still under state control.
Dominant Providers
Taken together, the 10 largest groups by subscribers account for almost 3.3 billion of the world's consolidated wireless subscribers. That's more than 40% of the global total.
Wireless Top Ten
Ten Main International Telco Groups, June 2020
Group
Equity Investments
Consolidated Wireless Subs (m)
Countries
Companies
China Mobile
7
7
987
Bharti Airtel
18
19
414
China Telecom
3
3
344
Vodafone
26
37
265
America Movil
27
42
251
Telefonica
15
24
247
MTN
22
24
217
VEON
10
10
193
Telenor
10
16
173
Deutsche Telekom
21
33
171
Two of the top three wireless providers are Chinese, with the majority of their cellular subscribers being in their home market.
China Mobile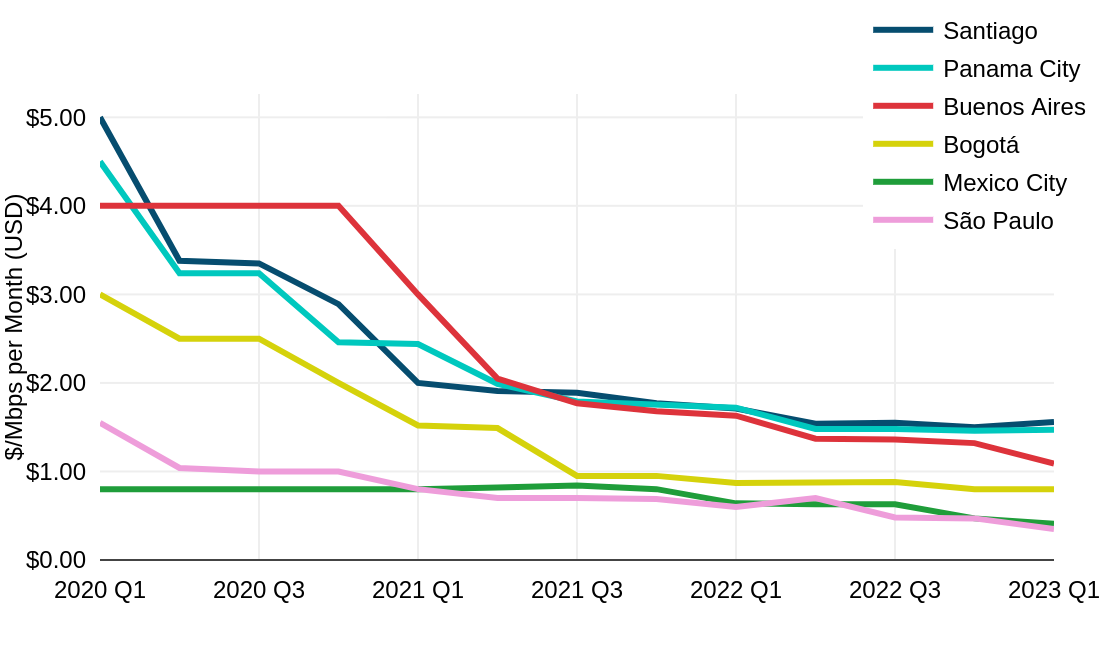 Outside of mainland China, China Mobile controls Zong in Pakistan and CMHK of Hong Kong. It also has a minority interest in True Corp of Thailand and several MVNOs that target the Chinese-speaking communities in countries such as Japan and Singapore.
China Telecom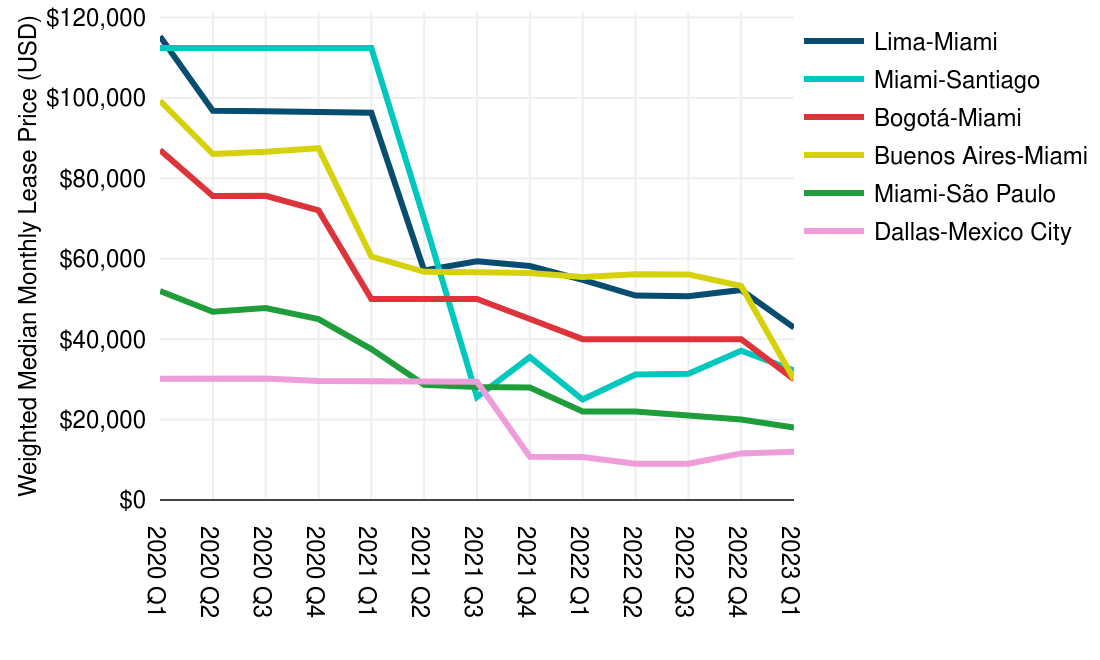 China Telecom, meanwhile, is active in China and Macau. It's also part of the DITO Telecommunity consortium looking to establish itself as the Philippines' third network operator.
Bharti Airtel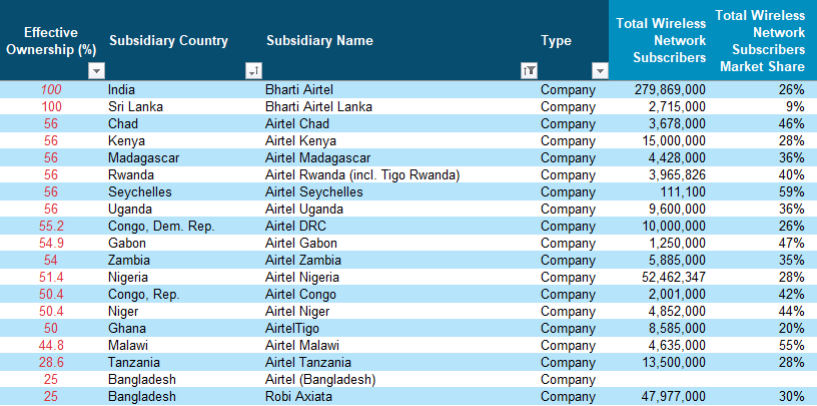 The largest non-Chinese operator is Bharti Airtel. Beyond its home market of India, Bharti Airtel has consolidated operations in Sri Lanka and 15 markets across Africa. It also has non-consolidated joint ventures in Bangladesh and Ghana.
The Indian conglomerate Bharti Enterprises established a presence in the local telecom market in the mid-1990s through a series of subsidiaries and joint ventures, starting with Bharti Cellular in 1992. Over the following decade, it solidified its position by purchasing additional licenses and via several acquisitions, in the process firming up its Airtel brand identity.
Looking to expand overseas, Airtel took control of the African assets of the Kuwait-based Zain group for $10.7 billion in early 2010–the second-largest overseas acquisition by an Indian company at the time.
Domestic business is by far the group's largest unit, accounting for around two-thirds of its consolidated wireless subscriber total as of mid-2020.
Vodafone Group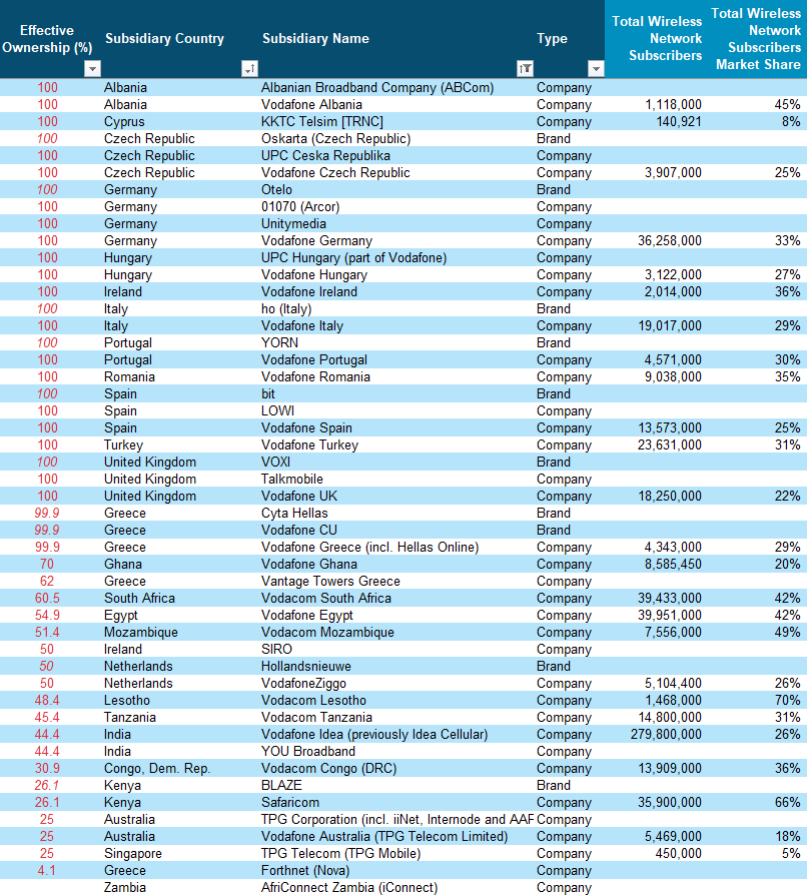 The fourth-largest operator group in terms of wireless subscribers is UK-headquartered Vodafone. The firm had almost 265 million cellular customers across its 20 consolidated markets on four continents as of June 2020. This includes its African interests held via South Africa-based Vodacom Group.
It's also active via non-consolidated businesses in countries including India, the Netherlands, Australia, and Kenya. To further expand its global footprint, Vodafone also has arrangements with over 40 network operators in countries where it does not hold an equity stake. Under the terms of these partner market agreements, the British company cooperates in the marketing of global products and services at the local level, with varying degrees of brand association.
State-Owned Telcos
Nation-states—whether in the form of sovereign wealth funds, national pension funds, heads of state, or state-owned banks—own stakes in over 700 operators.
While we've seen a wave of privatization over the last 40 years, wholly state-owned operators remain. This includes Viettel Group of Vietnam, BSNL of India, and Algerie Telecom of Algeria.
Ethiopian fixed and wireless monopoly operator Ethio Telecom is currently 100% state-controlled, although there are plans for a part-privatization, with a sale expected next year.
Ownership lists and datasets like the tables above—including fixed broadband subscriber, fixed voice subscriber, and revenue data—are now available in GlobalComms for the 100+ companies that have stakes in operators in multiple countries.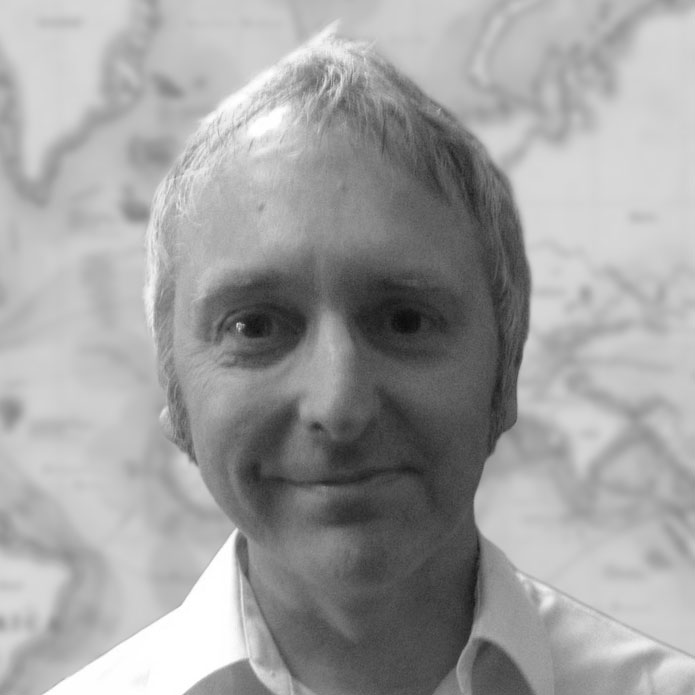 Pete Bell is a Research Analyst for TeleGeography's GlobalComms Database and also contributes to the daily CommsUpdate newsletter. He has a particular interest in wireless broadband and was responsible for TeleGeography's 4G Research Service until it was integrated into GlobalComms.