If you want to do a proper review of the state of the corporate WAN—in light of digital transformation, cloud, SD-WAN adoption, and MPLS utilization—there's no one better to talk to than Phil Gervasi, Director of Technical Evangelism at Kentik.
Lucky for me, he was this week's guest on TeleGeography Explains the Internet.
I was so glad to have Phil on the pod. And you'll find that our conversation took more than a few twists and turns.
We covered the state of lift-and-shift into the cloud, the perseverance of MPLS, real use cases of SD-WAN, and, of course, lots on how network changes have impacted the visualization of network performance and security. (And how that needs to evolve.)
There's a lot in this episode. Dive in below.
Subscribe to access all of our episodes:
Apple | Amazon | Google | Spotify | Stitcher | TuneIn | Podbean | RSS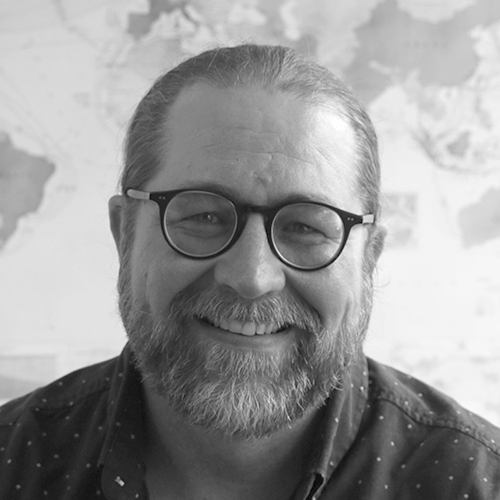 Greg is Senior Manager, Enterprise Research at TeleGeography. He's spent the last decade and a half at TeleGeography developing many of our pricing products and reports about enterprise networks. He is a frequent speaker at conferences about corporate wide area networks and enterprise telecom services. He also hosts the WAN Manager Podcast.