Live from New York, it's the WAN Summit!
On Tuesday, June 21, WAN Summit New York will be live and in-person to cover the full spectrum of WAN management.
And you may see a familiar face on the agenda—TeleGeography's Senior Manager of Enterprise Research (and Podcast Host Extraordinaire) Greg Bryan will be in attendance.
Greg is gearing up to present on the State of the WAN in 2022, and you'll see him appear in a few other discussions, too.
At this year's event, attendees can expect to hear about SD-WAN deployments, sourcing the underlay networks, securing cloud connections, network automation, personal career development for network managers, and more.
Registration is open over here. 🎁 Enterprise registrants can get 15% off with our code ENT22OFF15TG.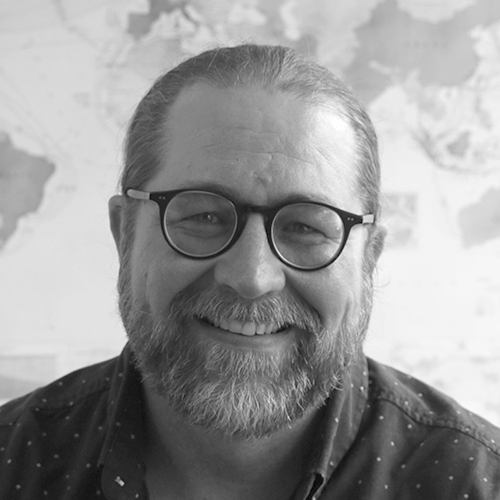 Greg is Senior Manager, Enterprise Research at TeleGeography. He's spent the last decade and a half at TeleGeography developing many of our pricing products and reports about enterprise networks. He is a frequent speaker at conferences about corporate wide area networks and enterprise telecom services. He also hosts the WAN Manager Podcast.