SubOptic 2023 concluded last week and the TeleGeography team is still buzzing with excitement.
But who can blame us? When a conference only comes around every three years, there's a lot to unpack.
This calls for a webinar.
On April 4 at 11:00 a.m. ET, VP of Research/Telecom Mythbuster Tim Stronge will join Ciena's Brian Lavallée to cover key highlights, industry trends, and insights from this year's SubOptic event.
These experts will also talk about business challenges and the latest technologies transforming the submarine, terrestrial, and cloud networking industry.
Whether you attended SubOptic 2023 or not, you won't want to miss out.
Click here to register.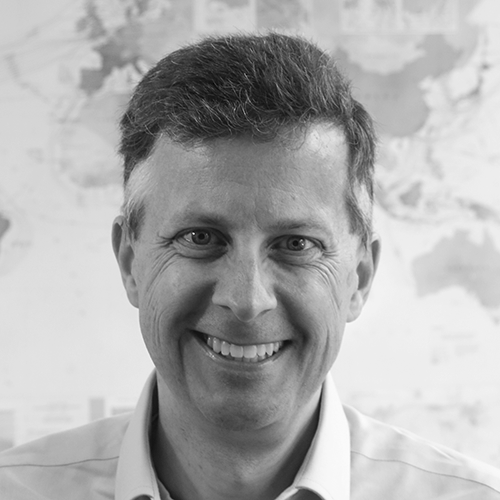 Tim Stronge is VP of Research at TeleGeography. His responsibilities span across many of our research practices including network infrastructure, bandwidth demand modeling, cross-border traffic flows, and telecom services pricing.