I've always known Aryaka Networks as service provider with a different approach to enterprise networks—they don't neatly fit into categories like facilities-based carrier or managed service provider.
When Aryaka's Chief Product Officer Renuka Nadkarni agreed to join me on TeleGeography Explains the Internet, I quickly had a list of questions mapped about their place in the WAN landscape.
In this episode, we cover how Aryaka approaches the WAN across different services like network, WAN optimization, SD-WAN, and security. We also get a chance to chat about the state of the modern WAN, the forces that have changed it, and how those changes impact the way one should think about security.
With an extensive background in security, Renuka has a clear and interesting take on what a secure WAN truly is. And what it means to adopt SASE for your WAN.
I really appreciated her insights—and I think you will, too.
Subscribe to access all of our episodes:
Apple | Amazon | Google | Spotify | Stitcher | TuneIn | Podbean | RSS
From This Episode: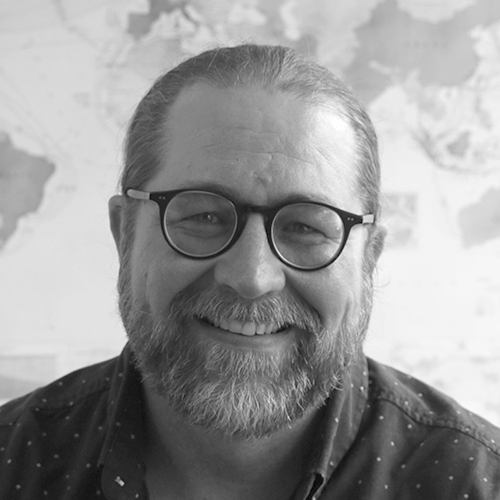 Greg is Senior Manager, Enterprise Research at TeleGeography. He's spent the last decade and a half at TeleGeography developing many of our pricing products and reports about enterprise networks. He is a frequent speaker at conferences about corporate wide area networks and enterprise telecom services. He also hosts the WAN Manager Podcast.