This June, Broad Group's DataCloud Europe 2016 brought some 1,500 participants representing 73 countries to Monaco.
I was pleased to be one of those 1,500 people. For the TeleGeography readers who couldn't be in Monaco this year: don't worry – today I'm sharing highlights from the epicenter of the conference.
First stop was the DataCloud Europe Expo Hall. The main floor of the conference venue was packed with exhibitors, many from colocation facilities or mechanical/electrical/HVAC vendors. I also noticed a fair number of representatives from economic promotional agencies from such countries as Ireland, Finland, and Denmark.
Beyond the buzz of the exhibition hall, I had the pleasure of delivering a presentation on African submarine cables at the special "Invest in Data Centre Africa" portion of the conference. To download the slides from my presentation, please click here.
When I wasn't presenting, I was taking in several thought-provoking presentations. A highlight for me was Mark Bidinger of Schneider Electric, who spoke about the challenges and opportunities the Internet of Things (IOT) offers the cloud industry.
According to Mark, IOT will not just replace existing revenues, but will provide a new stream of revenue.
IOT generates a massive amount of data volume and requires a considerable amount of processing resources. From Mark's point of view, both present opportunities for cloud operators. The storing and processing of an increasing amount of generated data means a potential increase in revenue not just for service providers, but also for colo and data center operators.
But for every new opportunity, there are always challenges. Data center operators continue to face several, including speed to market and how to manage costs while scaling up.
Mark explained that speed to market will drive the development of modular, prefabricated facility designs (a few of the construction firms producing these models were present on the exhibition floor). Companies like Swedish outfit Flexenclosure have found that this model is particularly well-suited to the African data center market, where money is tighter. As mentioned in another panel on African data centers, the biggest regional problem continues to be the lack of capital, the perceived risk of investment, and a lack of locals with the skills and know-how to build and maintain such centers.
Challenges remain for the industry, even outside of Africa.
As with anything in real estate, location is vital. Edge data centers are becoming more important for a number of reasons. As major cities become saturated – and less land remains available for development – more facilities will be built away from the big regional locations. On the other hand, this shift will improve latency for many end users located outside big cities.
In the long run, the current big concerns of operators (costs associated with space/power/cooling) will become less important than performance concerns (latency).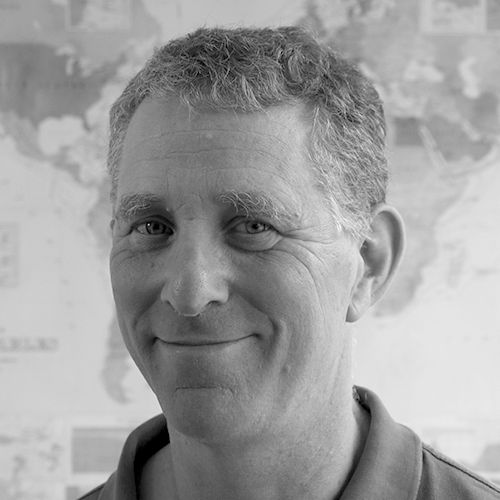 Paul Brodsky is a Senior Research Manager at TeleGeography. He is part of the network, internet, cloud, and voice research team. His regional expertise includes Europe, Africa, and the Middle East.