There has been much discussion lately about developments in WAN design–but what can you expect to pay to procure a robust network for your business? Understanding how to get the most out of each dollar of network spend is vital.
To learn more about the pricing dynamics of your own WAN deployment and how to get the best ROI, you can view my detailed WAN pricing presentation from the recent WAN Summit New York below.
In the first half of my presentation, I explore regional price trends for key WAN products. Do you need a secure and private MPLS connection or will dedicated Internet access suffice? Can you utilize new technologies, such as SD-WAN and substitute broadband, from a local ISP? Each of these decisions hinges not only on what networking products are available at each site but also how much cost varies geographically.
How can you optimize costs in the negotiation process to get the best market prices?
In the second half of my presentation, I focus on the effect of various WAN configurations and negotiation strategies on total cost. Should you approach a single global provider, or work with several regional providers? How can you optimize costs in the negotiation process to get the best market prices?
If you would like a deeper dive into TeleGeography's WAN pricing data click here to download a free analysis of our pricing data from the Enterprise Network Pricing Service.
To view other presentations from the New York WAN Summit click here.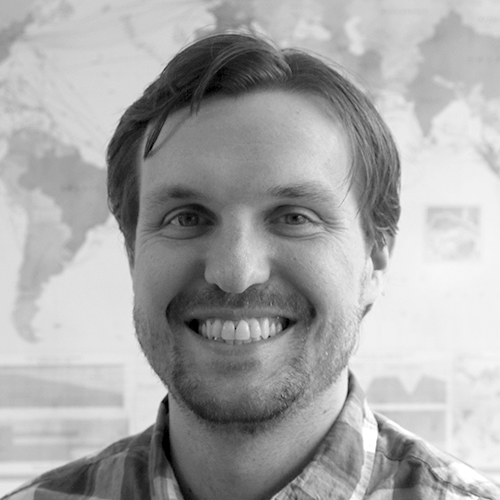 Michael Bisaha is a Senior Analyst and Manager of Data Science at TeleGeography. In addition to his work covering competitive market and pricing trends in the wholesale and enterprise telecom space, he heads the Data Science group responsible for data management, product development, design, forecast modeling, and custom analytics initiatives. He also manages a number of TeleGeography's research and client relationships and is a regular participant at leading industry conferences.