Sure, the TeleGeography team was sad to miss out on their annual trip to Honolulu to deliver our yearly telecom workshop. But a virtual event couldn't stop Brianna Boudreau from taking the audience on a trek around the world.
In her fan-favorite PTC pricing rundown, Brianna reviewed 2021 wholesale bandwidth and IP transit pricing headlines in a region-by-region tour of trends.
Globally, the network faced a host of new demands in 2020. But many of the trends that characterized the wholesale market before the COVID-19 pandemic persisted through the storm. This includes robust demand growth and price declines, which are still hallmarks of the market.
To join Brianna's regional flyovers, you can watch her full session below and download her slides here.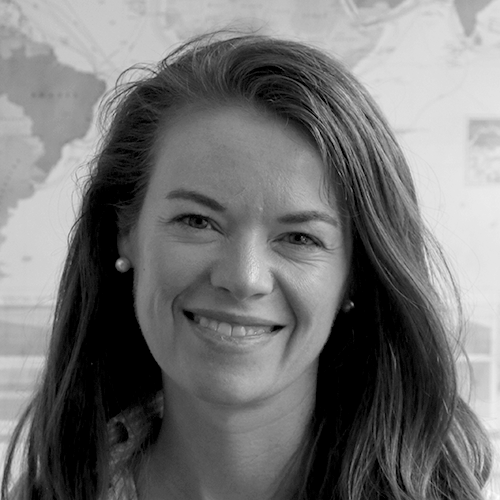 Senior Research Manager Brianna Boudreau joined TeleGeography in 2008. She specializes in pricing and market analysis for wholesale and enterprise network services with a regional focus on Asia and Oceania. While at TeleGeography, Brianna has helped develop and launch several new lines of research, including our Cloud and WAN Infrastructure service and the SD-WAN Research Service.