Are you like the (approximately) half of our survey respondents who have not yet adopted SD-WAN? Or perhaps you're in the midst of deployment and want to know what to look out for. Or maybe you're working out whether or not to keep MPLS?

Today we'll share some perspective on these questions with another case study, this time with Mark Williams, Sr. Manager of Global Networks at BorgWarner.
Subscribe to access all of our episodes:
Apple | Google | Spotify | Stitcher | TuneIn | Podbean | RSS
From This Episode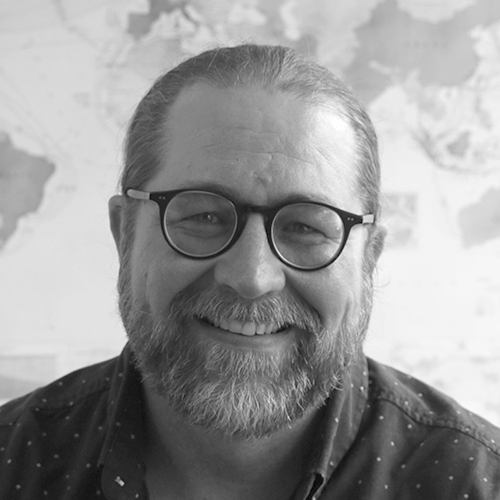 Greg is Senior Manager, Enterprise Research at TeleGeography. He's spent the last decade and a half at TeleGeography developing many of our pricing products and reports about enterprise networks. He is a frequent speaker at conferences about corporate wide area networks and enterprise telecom services. He also hosts the WAN Manager Podcast.