In our latest episode of the WAN Manager Podcast, we dig into sourcing. Our listeners know that we often discuss the migration of large enterprises away from one or two global suppliers for a mostly MPLS network to a novel mix of transport types and suppliers. This is especially true due to changing trends in cloud migration, SD-WAN, and security.
May it be local internet breakouts from a variety of ISPs alongside MPLS or sourcing a backbone between data center nodes, many enterprises have taken on a "telco-like" role in buying connectivity directly.
For more on the state of sourcing, Greg welcomes Steve Rome, Chief Revenue Officer and co-founder of Advantage. The pair wastes no time cutting through the complexity of sourcing the modern WAN.
Subscribe to access all of our episodes:
Apple | Google | Spotify | Stitcher | TuneIn | Podbean | RSS
From This Episode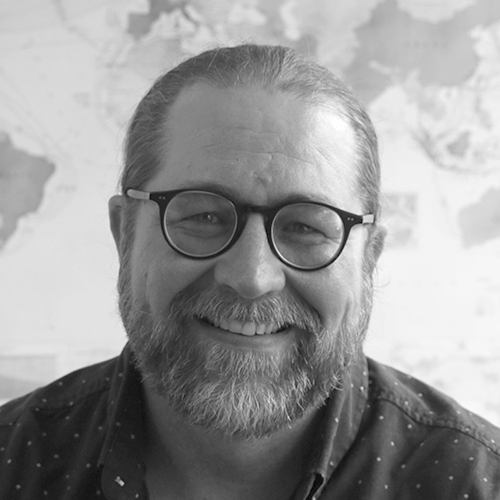 Greg is Senior Manager, Enterprise Research at TeleGeography. He's spent the last decade and a half at TeleGeography developing many of our pricing products and reports about enterprise networks. He is a frequent speaker at conferences about corporate wide area networks and enterprise telecom services. He also hosts the WAN Manager Podcast.