With the announcement that Tata Communications will divest from the data center business, it becomes the latest carrier to indicate an exit from the colocation market. Understanding the changing colocation landscape is more important than ever. If these trends are taking you by surprise, let TeleGeography's VP of Strategy, Stephan Beckert, help to make sense of this news.
Drawing from data in TeleGeography's Colocation Database and Colocation Pricing Service, Stephan offered an analysis of the latest trends in global colocation markets at PTC (Pacific Telecommunications Council) in Honolulu, Hawaii, this past January. Watch the recording of the presentation below to hear Stephan's outlook for the industry.
Thanks for reporting a problem. We'll attach technical data about this session to help us figure out the issue. Which of these best describes the problem?
Any other details or context?
message
In the video, Stephan covers:
Where the largest colocation markets are and how much usable space is availble at these locations.
The factors driving the demand for colocation services and the fastest growing markets
The major players in the industry, where they operate and how they've been able to dominate the market
The most important factors that drive the cost of colocation services and how these diverge geographically
The overall outlook for the colo landscape and the possibilities of further consolidation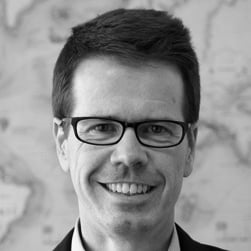 Stephan Beckert
Stephan is TeleGeography's VP of Strategy. He is responsible for new product development and advises TeleGeography's research teams. Stephan launched TeleGeography's WAN Summit conference series.