Coevolve CTO Ciaran Roche is back on the pod. And he's in the hot seat to discuss how middle mile solutions are selected to solve real-world enterprise WAN issues.
When Ciaran joined us last year, we spent lots of time talking about cloud adoption and SD-WAN. You might remember that we discussed how freeing up the transport layer from single-source carrier WANs had created a brand new challenge: how to manage the middle mile.
Almost a year on from that conversation, Greg and Ciaran delve into what we've seen from enterprises who are solving this middle mile problem. The pair get into the use cases for implementing a middle mile solution, related products, and the adoption cycle for middle mile services.
Subscribe to access all of our episodes:
Apple | Google | Spotify | Stitcher | TuneIn | Podbean | RSS
From This Episode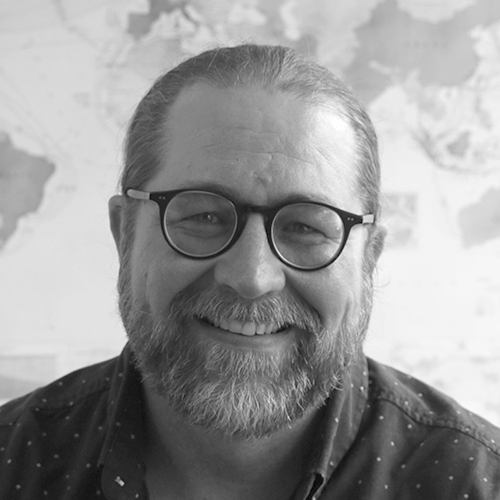 Greg is Senior Manager, Enterprise Research at TeleGeography. He's spent the last decade and a half at TeleGeography developing many of our pricing products and reports about enterprise networks. He is a frequent speaker at conferences about corporate wide area networks and enterprise telecom services. He also hosts the WAN Manager Podcast.