One of the earliest and most persistent use cases for SD-WAN has been the ability to utilize alternative connectivity options like internet and fixed wireless. And our WAN Manager Survey data has shown us that, since 2018, MPLS has been losing ground to other wireline alternatives like DIA and broadband.
Over that same period, wireless grew as a percentage of sites in our study—but it still represents fewer than one in ten sites, on average.
That said, we might expect to see that increase significantly over the next few years, particularly as fixed wireless 5G plans emerge.
Founder and CEO of Blue Wireless Ivan Landen joins Greg to discuss how that transition might look.
Subscribe to access all of our episodes:
Apple | Google | Spotify | Stitcher | TuneIn | Podbean | RSS
From This Episode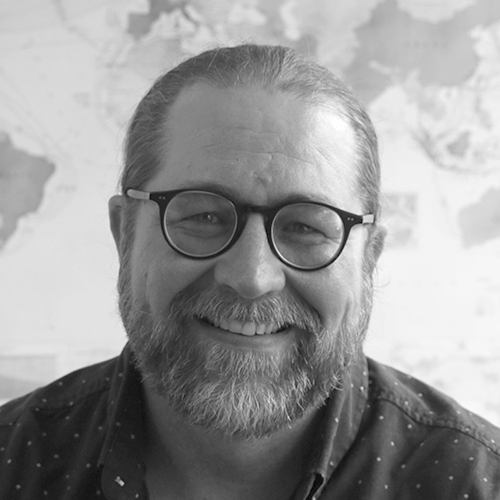 Greg is Senior Manager, Enterprise Research at TeleGeography. He's spent the last decade and a half at TeleGeography developing many of our pricing products and reports about enterprise networks. He is a frequent speaker at conferences about corporate wide area networks and enterprise telecom services. He also hosts the WAN Manager Podcast.