The data center sector rose to the challenge of 2020.
This was Jon Hjembo's opening message during his review of the interconnection sector during PTC '21.
Over the last year, Jon has kept tabs on the operational environment of data centers around the world. Operators were forced to adapt to supply/demand disruptions caused by COVID-19 while managing prices amid uncertainty.
Jon's latest presentation hit on these major developments, as well as how interconnection has actually expanded over the last year and brought connectivity to the furthest reaches of the market.
You can watch his full session below and download his slides here.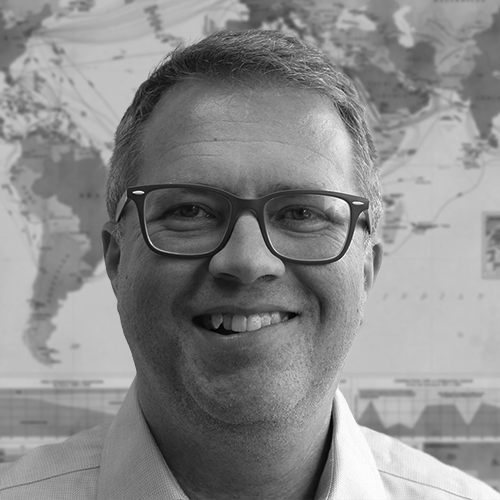 Senior Research Manager Jonathan Hjembo joined TeleGeography in 2009 and heads the company's data center research, tracking capacity development and pricing trends in key global markets. He also specializes in research on international transport and internet infrastructure development, with a particular focus on Eastern Europe, and he maintains the dataset for TeleGeography's website, internetexchangemap.com.