We're going back to the middle. The middle mile, that is.
Like many telecom terms, this is one that you might have to follow up with "what exactly do you mean by that?"
Broadly, we outline the middle mile like this:
Last mile: Local access connects an enterprise location to the nearest colocation facility. Traffic may cascade through local aggregation points.
Middle mile: Switching and transport that shepherds traffic between the local access colocation and the cloud service provider network.
First mile: This is the cloud provider or other destination network. Traffic is now on-net with the application host.
Then, the internet traverses these Layer 1 & 2 segments at Layer 3
Still with us? Good. Because today Greg is diving into how one approaches the mysterious middle mile with Ciaran Roche, founder & CTO of Coevolve. What are vendors doing? How does Coevolve advise clients on all things middle mile? How is the middle mile space developing? Listen and learn.
Subscribe to access all of our episodes:
Apple | Google | Spotify | Stitcher | TuneIn | Podbean | RSS
From This Episode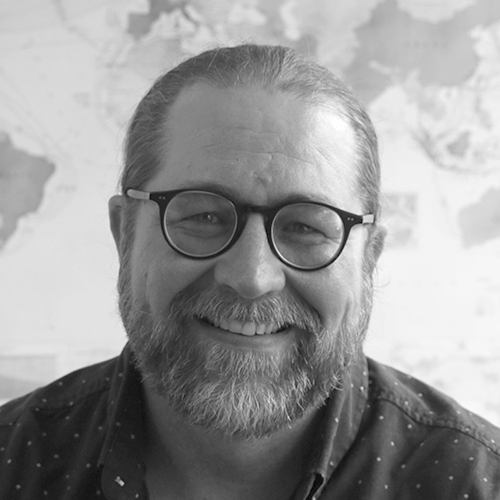 Greg is Senior Manager, Enterprise Research at TeleGeography. He's spent the last decade and a half at TeleGeography developing many of our pricing products and reports about enterprise networks. He is a frequent speaker at conferences about corporate wide area networks and enterprise telecom services. He also hosts the WAN Manager Podcast.