Earlier this year, Monaco Telecom (MT) entered Malta's communications sector when it acquired Vodafone Malta. While its domestic operations are fairly small, the company now has three sizeable overseas businesses as subsidiaries.
Domestic Operations
MT is currently the monopoly mobile, fixed-line, and broadband internet operator in Monaco. It was created in 1997 following the government's decision to privatize the Principality's incumbent public telecommunications operator, Office Monegasque des Telephones.
The firm is 52%-owned by French telecom entrepreneur Xavier Niel via his investment unit NJJ Capital, with the remainder held by Societe Nationale de Financement, a Monegasque government body. It has an exclusive license until 2023 (at the earliest) to provide fixed telephony services, digital mobile telephony, public network interconnect services, and public payphones.
MT launched a 5G network in Monaco in July 2019, with full outdoor coverage of the Principality, although the 3.5GHz signal struggles to penetrate buildings. The network was deployed by Huawei of China.
Afghanistan Number One
The firm is also active outside Monaco, with operations in Afghanistan, Cyprus, and Malta.
MT has a 36.75% interest in Afghanistan's largest cellco by subscribers, Roshan, which offers 2G and 3G services across much of the country. MT was a co-founder of Roshan in 2003 along with the Aga Khan Fund for Economic Development.
Roshan had 7.75 million subscribers and more than a quarter of Afghanistan's mobile subscribers at the end of September 2020. The firm said in 2017 that it was planning the launch of a 4G network, although a switch-on has not materialized.
Mediterranean Islands
In July 2018, South Africa-based MTN Group agreed to sell its Cypriot unit to MT for €260 million ($304 million at 2018 exchange rates). The transaction was completed two months later, but the MTN brand was retained until mid-2019 when the new name Epic was adopted.
Foreign Operations Outweigh Domestic Business
Monaco Telecom Figures | Sept 2020
| | | | | |
| --- | --- | --- | --- | --- |
| Country | Operator | Wireless Subs | Fixed Broadband Subs | Fixed Voice Subs* |
| Afghanistan | Roshan | 7,748,000 | 0 | 0 |
| Cyprus | Epic Cyprus | 429,000 | 23,864 | 11,313 |
| Malta | Epic Malta | 228,000 | 9,800 | 10,349 |
| Monaco | Monaco Telecom | 34,700 | 20,900 | 28,105 |
Launched in 2004, Epic Cyprus is the island's second-largest cellco, with 429,000 subscribers and 26% of the overall market as of Q3 2020. It has virtually full 2G, 3G, and 4G network coverage of the Republic of Cyprus, while its acquisition of fixed telco OTEnet in 2008 has allowed it to create a converged portfolio of fixed and wireless services.
MT's latest purchase came in March 2020 when it completed the 100% buyout of Vodafone Malta, which is the island's largest cellco. It also offers fixed broadband services.
The deal, first announced in December 2019, valued the Maltese operator at €250 million.
The Vodafone brand was retained until November 2020 when the company switched to the name Epic Malta, matching MT's operation in Cyprus.
In July 2020, the Maltese firm unveiled plans to invest €40 million in infrastructure expansion and upgrades over the next two-to-three years, with more work to be done on both cellular and fixed networks.
While it has fewer than 35,000 mobile subscribers at its domestic business, MT now has over 650,000 cellular customers at its 100% subsidiaries in Cyprus and Malta, plus millions more at its part-owned unit in Afghanistan.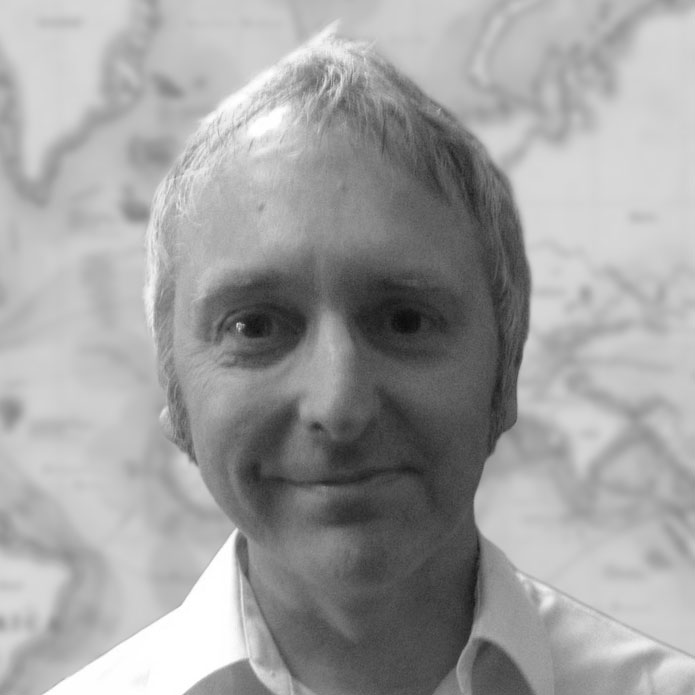 Pete Bell is a Research Analyst for TeleGeography's GlobalComms Database and also contributes to the daily CommsUpdate newsletter. He has a particular interest in wireless broadband and was responsible for TeleGeography's 4G Research Service until it was integrated into GlobalComms.