Happy 2017, TeleGeographers. We're a few days into the new year and we're pleased to announce that the annual update to our TeleGeography Report is now live.
A few highlights:
We've got new coverage of the

OTT

market, including who's who and how big the market is overall
Expanded coverage of mobile operator and country wholesale rates
International traffic and revenue projections to 2021
International voice traffic data for 72 countries and over 1,000 routes
Analysis of retail and wholesale international voice traffic, price, and revenue trends
Downloadable Excel workbooks of fixed and mobile interconnection costs, wholesale rates, and retail fixed and mobile international rates
As always, we're finding some really interesting stories in this year's data. We can already see that OTT traffic is poised to overtake carrier traffic in the coming year. We'll be sharing more about that trend on our blog later this month, but you can get a head start on us by diving into the data now.
To view the new edition, please log into your account at www.telegeography.com.
If you're not currently a TeleGeography report subscriber, we can change that. Shoot us an email and tell us you're interested in this data. We'll figure out what subscription is the best match for you.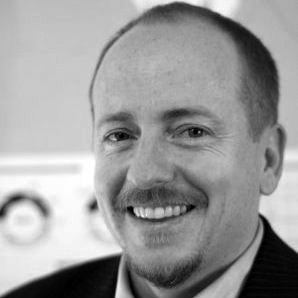 Patrick Christian
Patrick Christian is a Senior Analyst at TeleGeography. He is a member of the wholesale network, Internet, and voice research teams. He is also the managing editor of the global enterprise network practice. Patrick's regional focus include West African and European markets.