As 2020 comes to a close, I thought it was worth looking at changes in the subsea cable landscape. Two years ago I gave a presentation that predicted a coming "extinction" of older cables.
We're beginning to see signs of this in the market.
The TAT-14 consortium system was decommissioned this month. This 19-year old system is actually composed of two 19-year old cables linking the U.S. to Denmark, France, Germany, the Netherlands, and the U.K. TAT-14 is the first trans-Atlantic cable to be decommissioned since the Gemini cable in 2003.
TAT-14 was previously the only cable linking Northern Europe directly to North America. Fortunately, the new Havfrue/AEC-2 cable was activated last month. This cable links Denmark and Norway to the U.S. with a future branch planned for Ireland.
So why are we seeing a cable retired when they are engineered to last for a minimum of 25 years? It comes down to the economic life of the system.
If the costs of operating your cable continually exceed the revenues, then it should become a candidate for retirement. Assessing the end of economic life depends on such factors as pace of demand growth, capacity price erosion, product mix, prior IRU sales, opex, upgrade costs, and competition—all of which vary across routes and cable generations.
Most modern cables can be upgraded to 50 times or more of TAT-14's capacity and cost less to maintain.
Back when it was planned, TAT-14's capacity dwarfed anything in the Atlantic. (For a fun look at the state of the industry back then, check out our 1999 submarine cable map.) Modern cables can be upgraded to 50 times or more of TAT-14's capacity and cost less to maintain.
Is the TAT-14 retirement just an aberration? It doesn't look that way. Other cables retired during 2020 include Columbus-III (partially), America Samoa-Hawaii, and Kattegat-1. Earlier this month the PAN-AM consortium cable owners revealed they plan to retire the aging cable in December 2021. We expect more cable retirements to occur in the coming years as a new array of high-capacity cables enter service around the globe.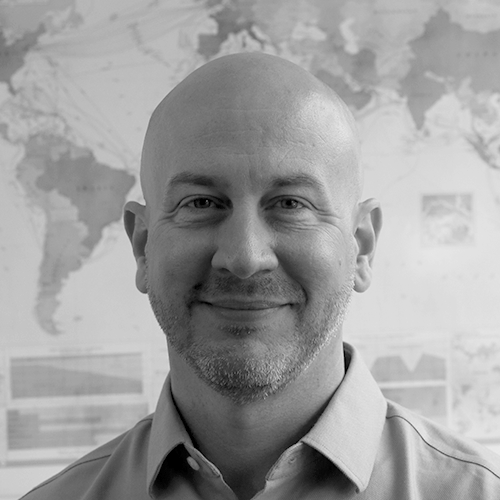 Alan Mauldin is a Research Director at TeleGeography. He manages the company's infrastructure research group, focusing primarily on submarine cables, terrestrial networks, international Internet infrastructure, and bandwidth demand modeling. He also advises clients with due diligence analysis, feasibility studies, and business plan development for projects around the world. Alan speaks frequently about the global network industry at a wide range of conferences, including PTC, Submarine Networks World, and SubOptic.