There's no doubt that we've seen shifts in the colocation landscape as of late.
Content providers are moving closer to the network edge. There's been fast growth in certain Asian markets. And in the last two years about 20 new local internet exchanges have been deployed globally.
Senior Analyst Jon Hjembo recently covered all this and more during his presentation at PTC 17 in Honolulu, Hawaii.
In this video Jon covers:
Capacity developments in primary and secondary markets.
A closer look at other sectors impacting colocation, including international internet bandwidth, content market development, and peering node development.
Colocation investment and pricing trends over the last year.
And if you're craving more TeleGeography presentations, news, and notes from recent conferences, you can peruse related posts here.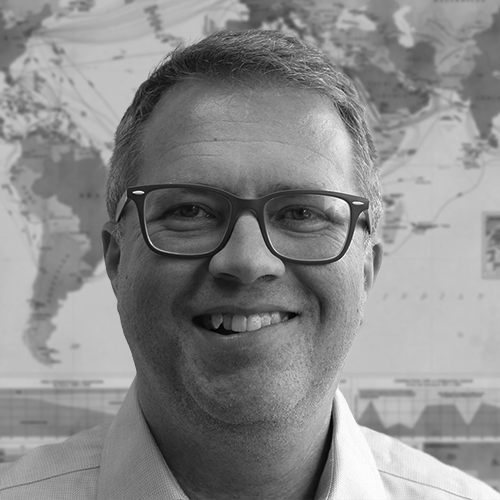 Senior Research Manager Jonathan Hjembo joined TeleGeography in 2009 and heads the company's data center research, tracking capacity development and pricing trends in key global markets. He also specializes in research on international transport and internet infrastructure development, with a particular focus on Eastern Europe, and he maintains the dataset for TeleGeography's website, internetexchangemap.com.