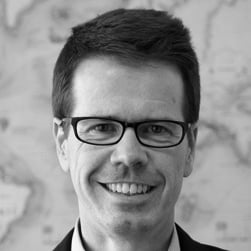 Stephan Beckert
Stephan is TeleGeography's VP of Strategy. He is responsible for new product development and advises TeleGeography's research teams. Stephan launched TeleGeography's WAN Summit conference series.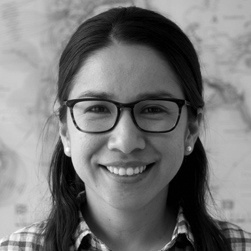 Anahí Rebatta
Anahi is part of TeleGeography's telecom infrastructure and voice traffic teams. She specializes in Latin America and the Caribbean regions.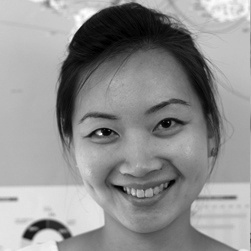 Clara Chua
Clara is TeleGeography's Asia-Pacific Business Development Manager. Clara is well connected in the telecommunications industry and works with services providers large and small to deliver international infrastructure, traffic, and pricing data needed to make strategic business decisions.