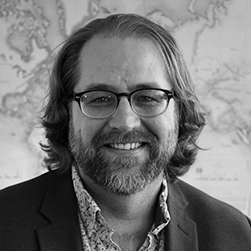 Greg is Senior Manager, Enterprise Research at TeleGeography. He's spent the last decade and a half at TeleGeography developing many of our pricing products and reports about enterprise networks. He is a frequent speaker at conferences about corporate wide area networks and enterprise telecom services. He also hosts the WAN Manager Podcast.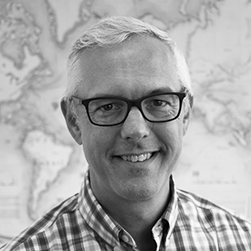 Principal Analyst Erik Kreifeldt tracks the global market for enterprise and wholesale network services and co-chairs the WAN Summit conference series on corporate wide-area network management. Before joining TeleGeography in 2006, Erik was an optical networking industry analyst with RHK, following editorial roles at industry publications including the Optical Society of America, where he covered the first commercial DWDM systems.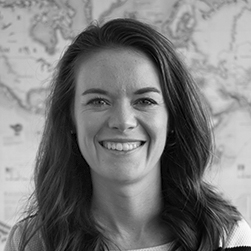 Senior Research Manager Brianna Boudreau joined TeleGeography in 2008. She specializes in pricing and market analysis for wholesale and enterprise network services with a regional focus on Asia and Oceania. While at TeleGeography, Brianna has helped develop and launch several new lines of research, including our Cloud and WAN Infrastructure service and the SD-WAN Research Service.