Look alive. Our latest episode of the WAN Manager Podcast is all about network monitoring.
Most of the enterprises we interview are running dozens or more SaaS applications. And most of our WAN Manager Survey respondents have moved their data centers off-premises—the majority are connecting to multiple IaaS providers. Further, enterprises are increasingly more likely to piece together networks from multiple vendors.
This means we're seeing a more diverse underlay to orchestrate and manage. And a key to the successful management of such includes visibility into and monitoring of the network.
Greg is joined by Kentik Co-founder and CEO Avi Freedman to discuss just that. They talk about the history of network monitoring, where it's going, and get a little philosophical in the process.
Subscribe to access all of our episodes:
Apple | Google | Spotify | Stitcher | TuneIn | Podbean | RSS
From This Episode
This episode is brought to you by the WAN Forum. Want a preview of this new content hub for WAN managers? Email us at info@wanforum.com for a first look.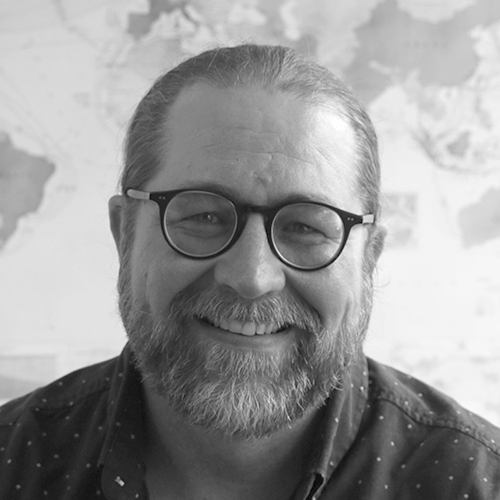 Greg is Senior Manager, Enterprise Research at TeleGeography. He's spent the last decade and a half at TeleGeography developing many of our pricing products and reports about enterprise networks. He is a frequent speaker at conferences about corporate wide area networks and enterprise telecom services. He also hosts the WAN Manager Podcast.