What drives your SD-WAN adoption? Will MPLS be part of your WAN? Are you benchmarking your network spend?
We asked these questions—and many more—to the audience during our recent WAN Summit New York. Keep scrolling to see what attendees said about SD-WAN, MPLS, and more.
Like this graphic? Click here and we'll send a copy of it right to your inbox.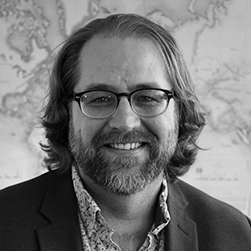 Greg Bryan
Greg is a Senior Manager, Enterprise Research at TeleGeography where he leads our enterprise pricing research. Greg is also the chair of the WAN Summit conference series.