When TeleGeography started tracking the SD-WAN market in 2017, we found dozens of vendors with a service they were calling "SD-WAN." But are all of these services created equal? What does it take for your solution to qualify as SD-WAN?
Today we pull back and discuss SD-WAN definitions and certification.
Greg aims to better understand the exact definition of SD-WAN and how related certifications can benefit both end-users and managed service providers. And for that, we're so glad to welcome a true expert on this topic, Marc Cohn, Principal Technology Strategist at Spirent.
Subscribe to access all of our episodes:
Apple | Google | Spotify | Stitcher | TuneIn | Podbean | RSS
From This Episode
Insights into MEF's SD-WAN Standard blog series:
Other links: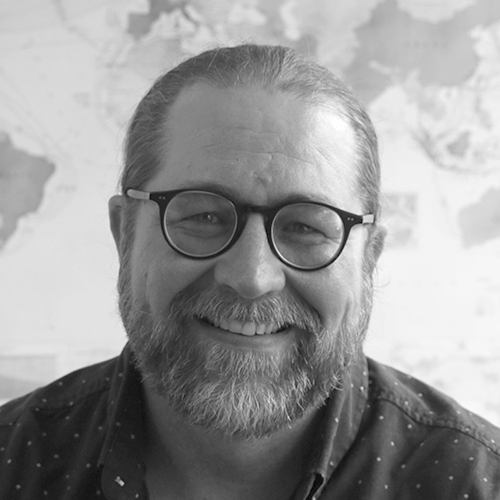 Greg is Senior Manager, Enterprise Research at TeleGeography. He's spent the last decade and a half at TeleGeography developing many of our pricing products and reports about enterprise networks. He is a frequent speaker at conferences about corporate wide area networks and enterprise telecom services. He also hosts our podcast, TeleGeography Explains the Internet.