For several months now, much of the world has transitioned to remote work.
Where possible, knowledge workers have set up shop in home offices or kitchens or bedrooms, logging into virtual private networks and leaning on cloud services to keep business running uninterrupted.
While some countries are seeing workers tiptoe back to their cubicles, many teleworkers are staying firmly in place. For some companies, remote work may be a permanent new reality that addresses public health concerns while downsizing the cost of working out of expensive offices downtown.
On this week's WAN Manager Podcast, Greg is joined by Fiserv's Michael Wynston for a COVID-19 update on the impact of remote work on WAN managers.
Greg asks how Michael has been handling the remote and distributed workers that popped onto the WAN over the last few months and checks on how the network has been holding up.
Listen below for a full report on the WAN and working remote.
Start listening every week:
Apple | Google | Stitcher | TuneIn | Podbean | RSS
From This Episode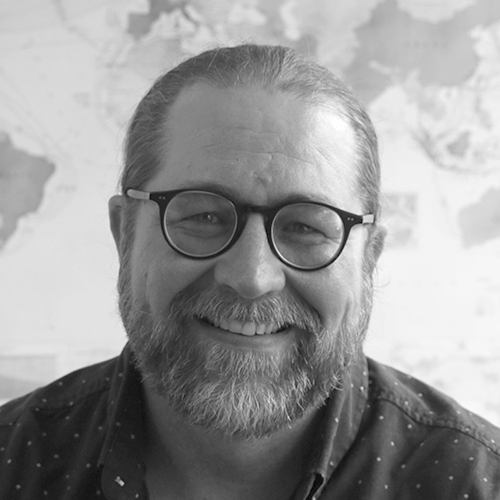 Greg is Senior Manager, Enterprise Research at TeleGeography. He's spent the last decade and a half at TeleGeography developing many of our pricing products and reports about enterprise networks. He is a frequent speaker at conferences about corporate wide area networks and enterprise telecom services. He also hosts our podcast, TeleGeography Explains the Internet.