If you've perused our research catalog lately, you'll know that we have a new WAN Market Size Report.
In this offering, we present a data-driven, granular view of market opportunity for underlay of the corporate WAN. (More about that here.)
To understand where the larger multinational WAN market stands today, we're sharing three takeaways from the first edition of the WAN Market Size Report.
Despite being home to most sites in our model, Western Europe and the U.S. & Canada were not the top revenue regions.
High prices in less competitive markets can lead to large revenues for carriers that serve customers in those markets.
However, on the other hand, multinationals may be more hesitant to place sites that need significant bandwidth in those markets or suffer very low port/circuit sizes–an issue we hope to account for in future runs of the model.
Notwithstanding the above point, the volume of sites in the U.S. & Canada overwhelms the region's low prices. The U.S. & Canada accounts for 15% of global revenue even though it's home to only about 4.5% of the global population.
Broadband, while still a small part of most networks (15% of sites in our survey) is often found at such low prices that its contribution to the total market share is negligible.
It's unlikely for service and sourcing reasons that a large part of the enterprise market will embrace business broadband as a suitable replacement for MPLS (even with SD-WAN).
However, should that happen it would decimate the total value of the market. Broadband prices are so much lower than MPLS that a market made mostly of broadband would be a small fraction of the current WAN market.
SD-WAN uptake is still toward the end of the early adopter cycle.
It accounts for a very small percentage of the WAN market now, but SD-WAN revenue will no doubt grow because:
Uptake and roll outs will very likely grow steadily and significantly
Cheaper DIA and broadband pipes replacing more expensive MPLS ports will likely lead to higher total bandwidths at the typical office. SD-WAN revenue is based on the total office encrypted throughput, so revenues will grow from this greater quantity demanded as well as the general increase in adoption.
To access the 2020 data from our report—and to be first in line for our market size forecasts in 2021—jump over to our page on the WAN Market Size Report.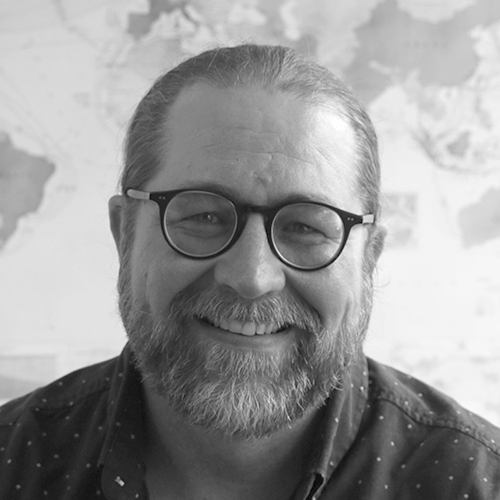 Greg is Senior Manager, Enterprise Research at TeleGeography. He's spent the last decade and a half at TeleGeography developing many of our pricing products and reports about enterprise networks. He is a frequent speaker at conferences about corporate wide area networks and enterprise telecom services. He also hosts the WAN Manager Podcast.