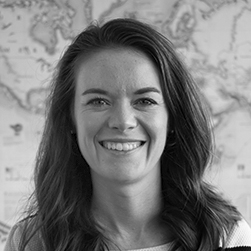 Brianna Boudreau
Brianna is a Senior Analyst at TeleGeography. Brianna is part of our pricing team and specializes in pricing analysis for international private line, IP Transit, and Enterprise products.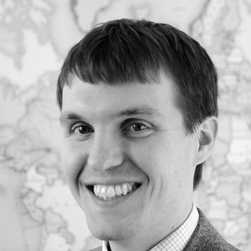 Mike Bisaha
Mike Bisaha a data science manager at TeleGeography. Mike's research include both wholesale and enterprise telecommunications services with a focus on North American and European markets.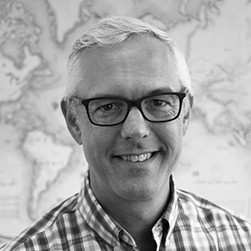 Erik Kreifeldt
Erik is a Principal Analyst within TeleGeography's pricing team. As part of the team that tracks the global market for enterprise and wholesale network services, Erik manages TeleGeography's bandwidth pricing research, specializing in European and Middle Eastern markets.